Chilliwack Spring 2010 May Fly-In Pictures !!!
---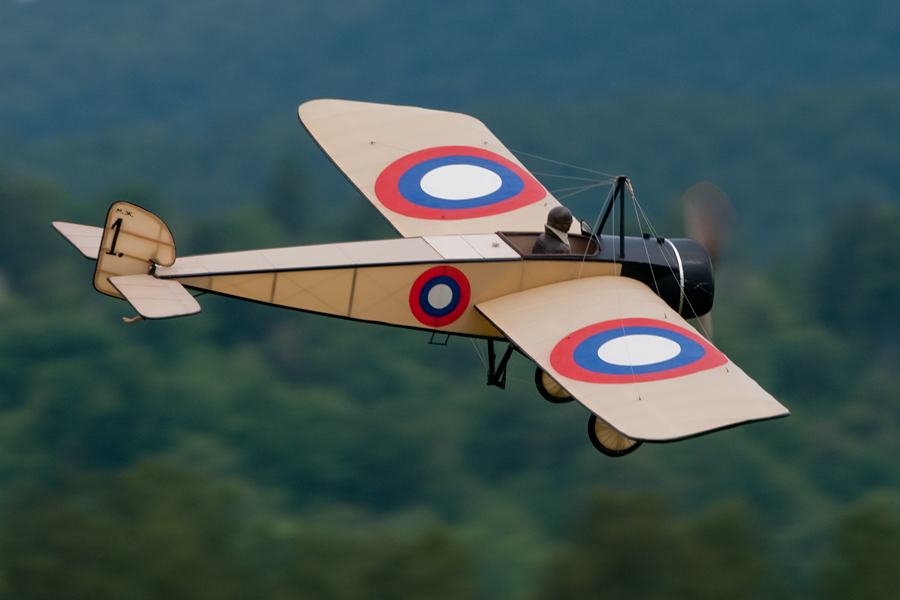 Hi Guys,
Just to let you know after many hours of work we finally got all our pictures up from the Chilliwack fly-in last weekend...
To view all the action please visit our website via the link below:
http://www.teamtracon.com
Thanks,
Sam & Beverly
__________________
Speed is Life, Altitude is Insurance...