Scorpion 5025-440, brand new, just out of the package for pics.
The largest motor that can be stuffed into a Mikado logo 600 or 600se.
SOLD !
Scorpion 4035-500, 50 flights, bearings have been replaced with boca's. 5mm bullet connectors. $130 shipped.
Sold pending funds
Scorpion 5020-450, 20 flights.
The second largest motor you can stuff into a logo 600/logo 600se

5mm bullet connectors.
$170 shipped. SOLD !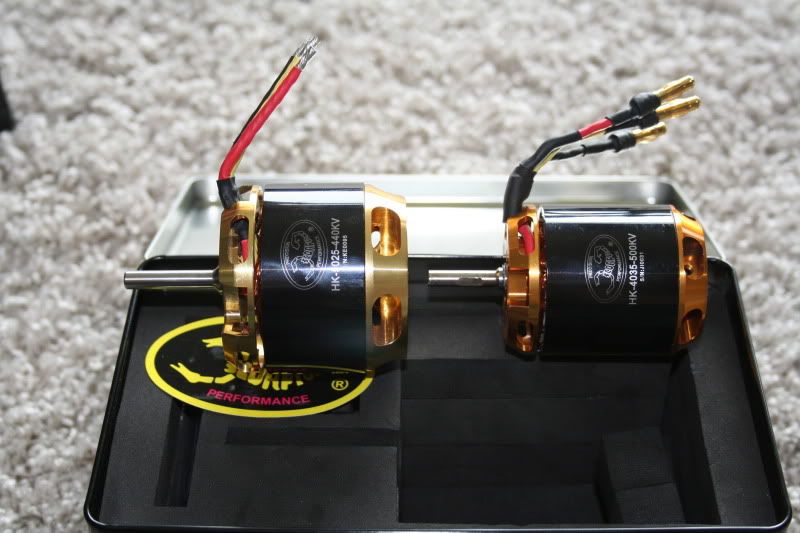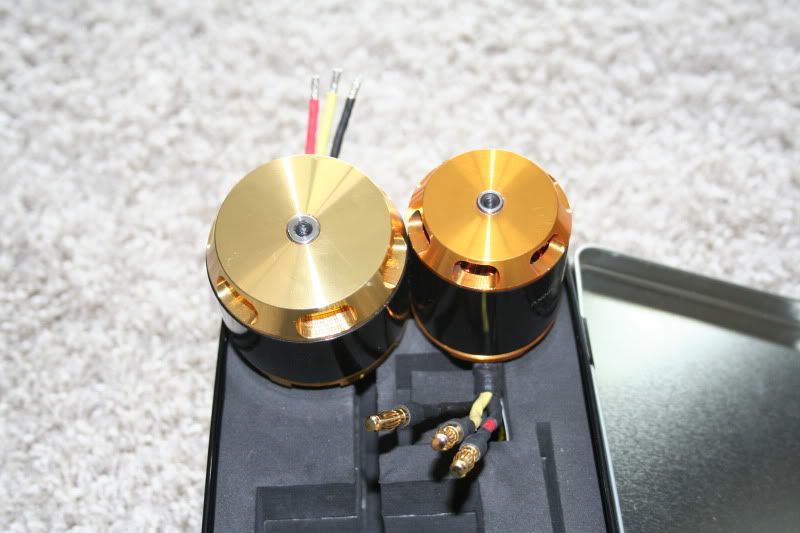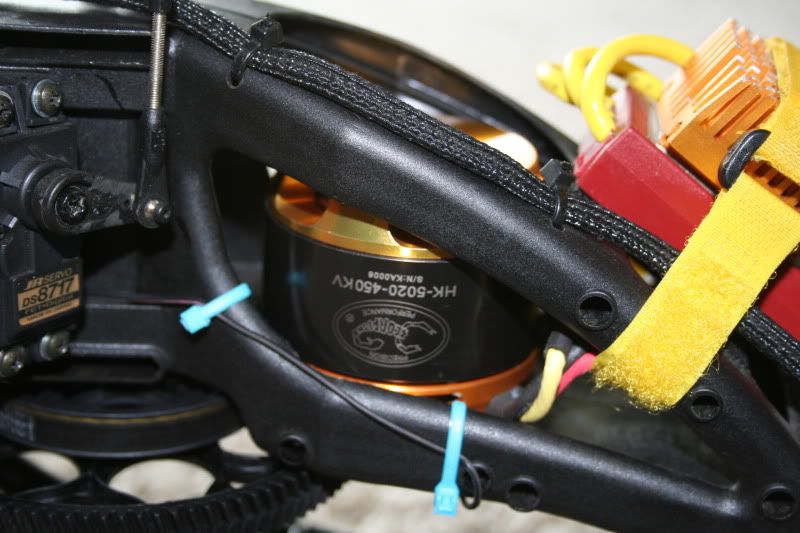 Regards,
Nathan
================================================== =======
RCC Classified Quick Rules
- Location & price is a must when selling RC related items. Update your
profile
!!!
- Use the
feedback system
after a sale / trade.
- Buyer Beware!
- One bump / TTT every 3 days.
- Classified rules
here
.
** Infractions will be passed out if rules are broken. Threads may be deleted.
================================================== =======