Both these have spent their entire life on my self.......never to the field ....so mint...no marks or dirt and work perfect.
Charge up to 10S................and are updatedable through the internet.
Also includes extension cables for balance.
$150 picked up in Kitchener.
$165 shipped.
Cash or EMT preferred.......paypal +3%
PM me please.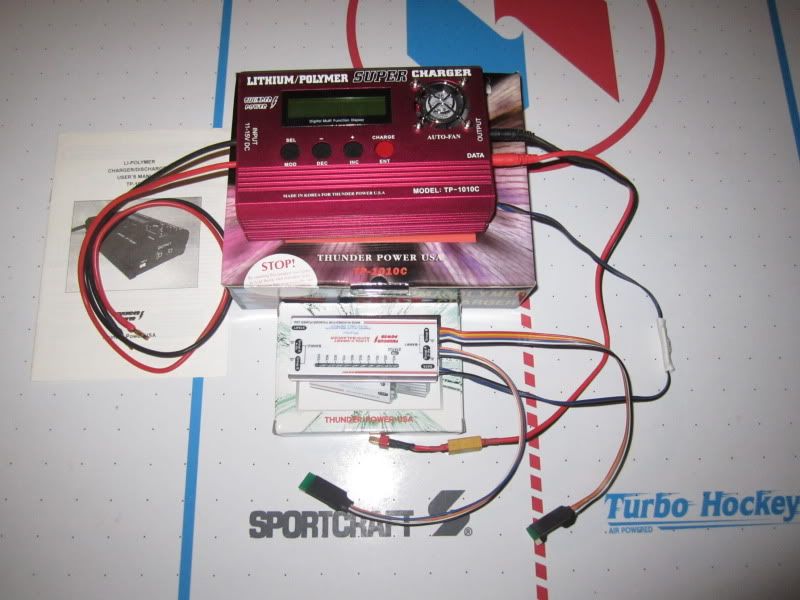 ================================================== =======
RCC Classified Quick Rules
- Location & price is a must when selling RC related items. Update your
profile
!!!
- Use the
feedback system
after a sale / trade.
- Buyer Beware!
- One bump / TTT every 3 days.
- Classified rules
here
.
** Infractions will be passed out if rules are broken. Threads may be deleted.
================================================== =======