I discovered this almost RTF 3.1M sailplane in storage for over 10 years! It appears to have no warps and looks new, as my storage area was of cosntant temperature and humidity controlled.
It is, according to others that I have consulted, a "Grifter", made in Eastern Europe in the 90's for F3J competition.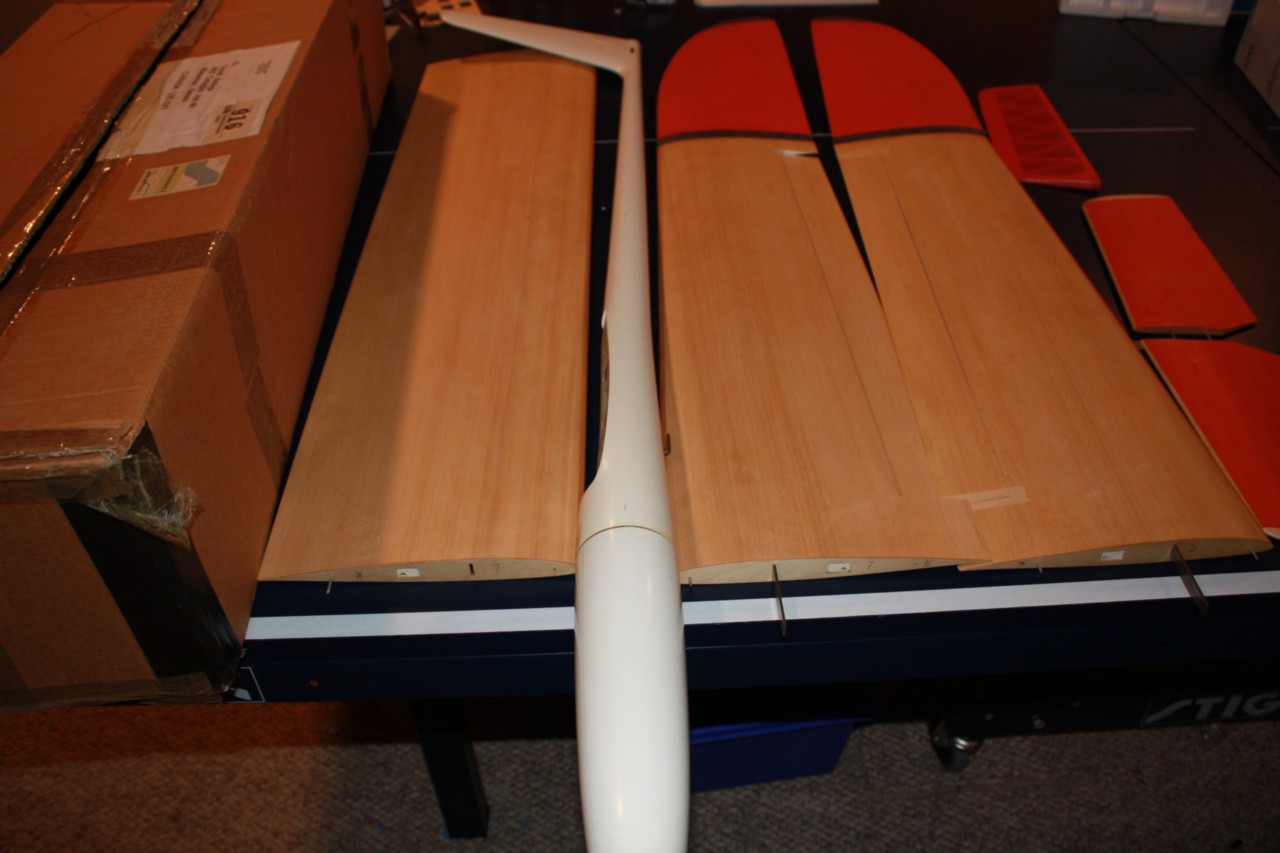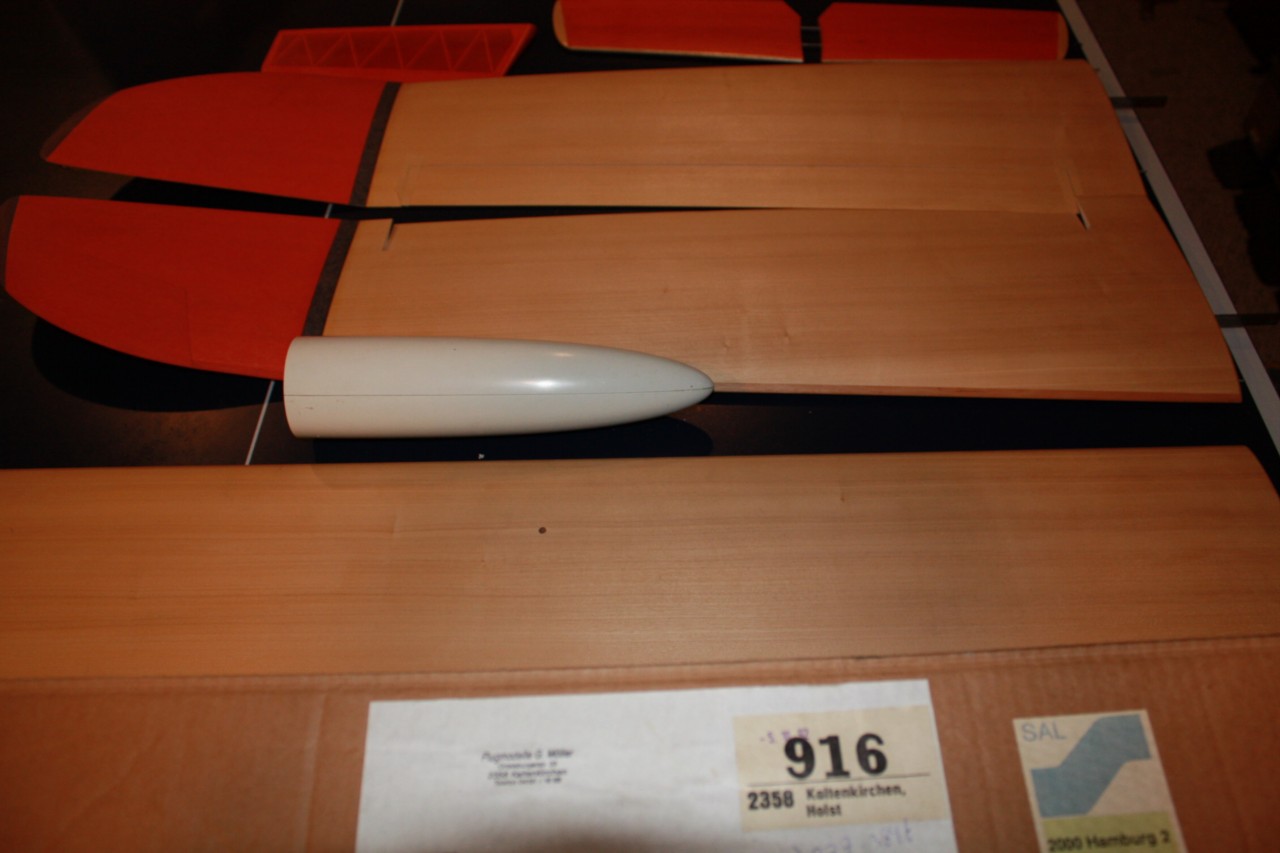 Craftmanship is superb; reminds me of a good Graupner kit. Wing is fully sheeted in what looks to be veener. Hardware for elevator belcrank is installed as is the front piece of the fusalage. I can't remember if I did that way back then, but the fusalage won't fit in the factory box, so yes, it looks like I did.
I would like to keep the plane, but it seems a bit fragile (and too nice) for the area I slope fly on ...so it's looking for a new home. Would prefer local p/u (I'm in Thornhill, ON) but could ship or arrange something if there is interest.
I think I paid around $500-600 new back in 1990ish dollars, so I'm asking $340, which seems fair for such a well-crafted sailplane.
With the nose-cone cover, it looks like you could convert this to electric and then remove prop and change over to non-powered, slope or winch launch, if you want to make into a multi-purpose sailplane, good for slope thermal or electric.
I don't know if this forum sends me automatic email notifications, but feel free to email me directly at
lecherry@rogers.com
================================================== =======
RCC Classified Quick Rules
- Location & price is a must when selling RC related items. Update your
profile
!!!
- Use the
feedback system
after a sale / trade.
- Buyer Beware!
- One bump / TTT every 3 days.
- Classified rules
here
.
** Infractions will be passed out if rules are broken. Threads may be deleted.
================================================== =======