Prodesign mig 29, took it out to have a look at it, but otherwise untouched.
Very nice quality for a chinese product, outstanding finish and the glass work is very good.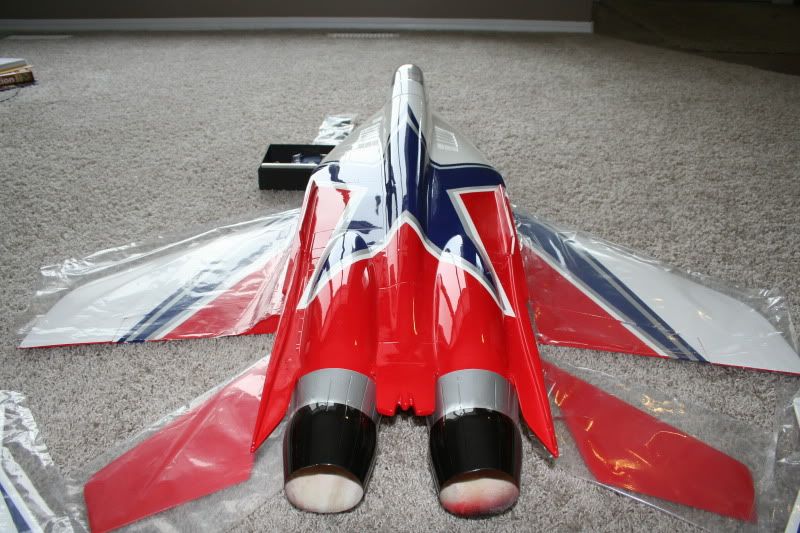 There is some shipping damage, a popped seam and small paint chip, pretty easy fix though.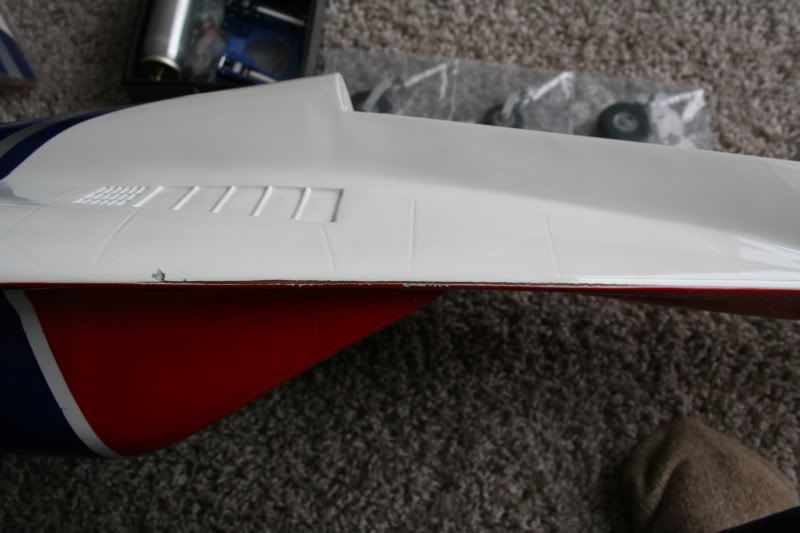 Comes with air retracts and semi scale spring struts.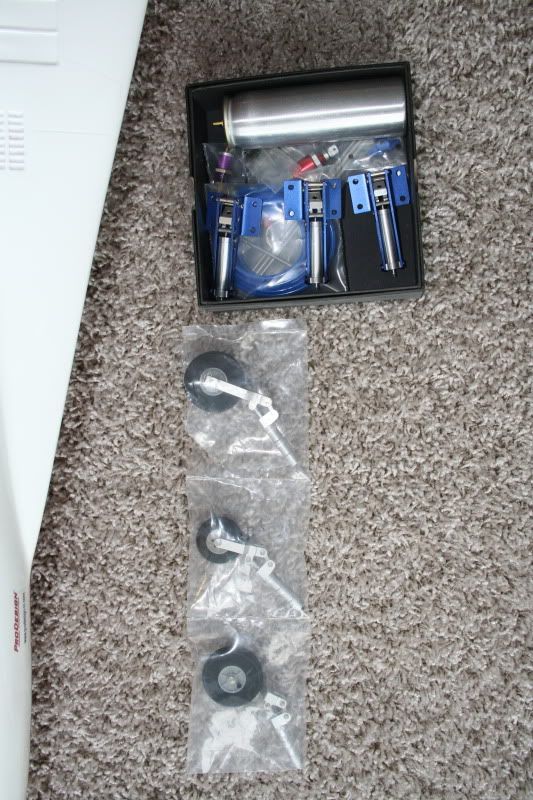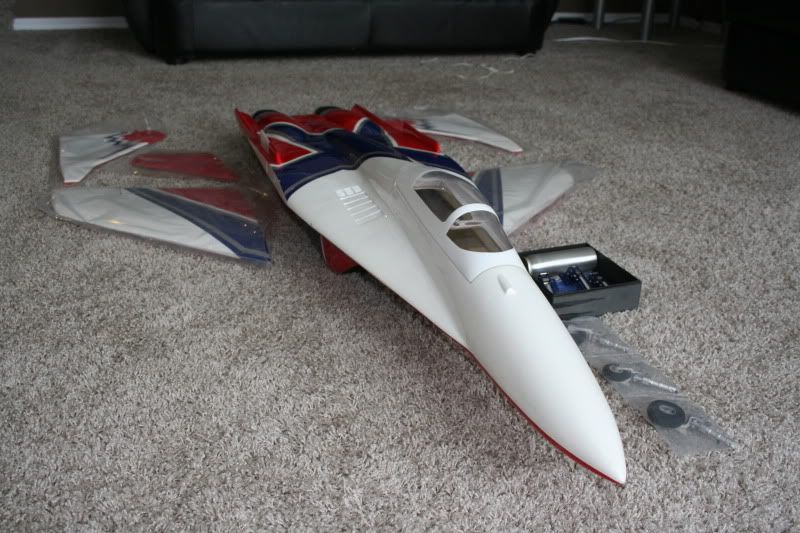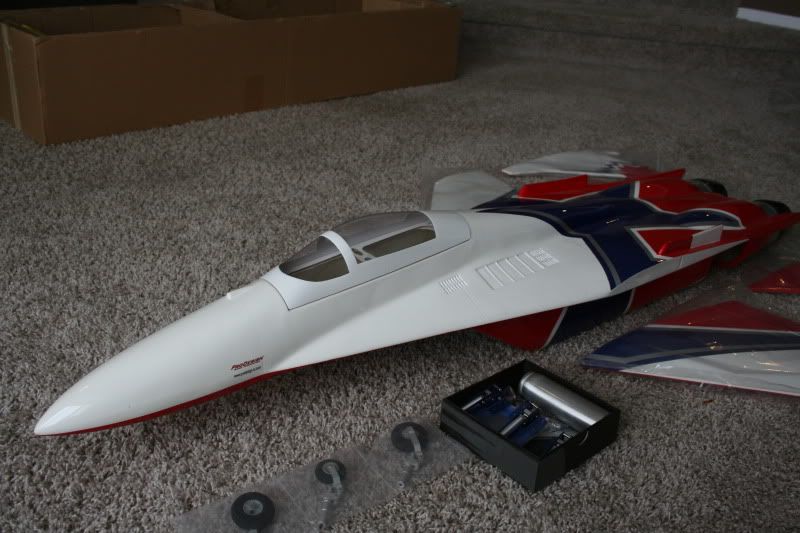 There are also two knock off wm400 70mm fan units included as well.
I'm not going to get around to building this anytime soon, so I figured I'd move it out.
$250 plus shipping. Sold pending funds.
Regards,
Nathan
================================================== =======
RCC Classified Quick Rules
- Location & price is a must when selling RC related items. Update your
profile
!!!
- Use the
feedback system
after a sale / trade.
- Buyer Beware!
- One bump / TTT every 3 days.
- Classified rules
here
.
** Infractions will be passed out if rules are broken. Threads may be deleted.
================================================== =======