Pyro 700-45L, roughly 100-130 flights, still like new.
Shaft has been trimmed 6mm for use in a 600se, but still reaches the counterbearing in a trex 700e as well.
$250 shipped.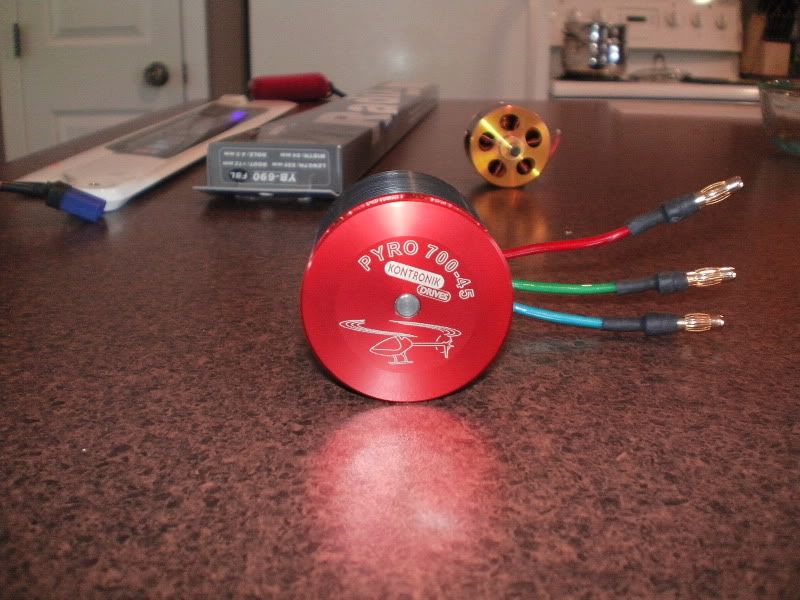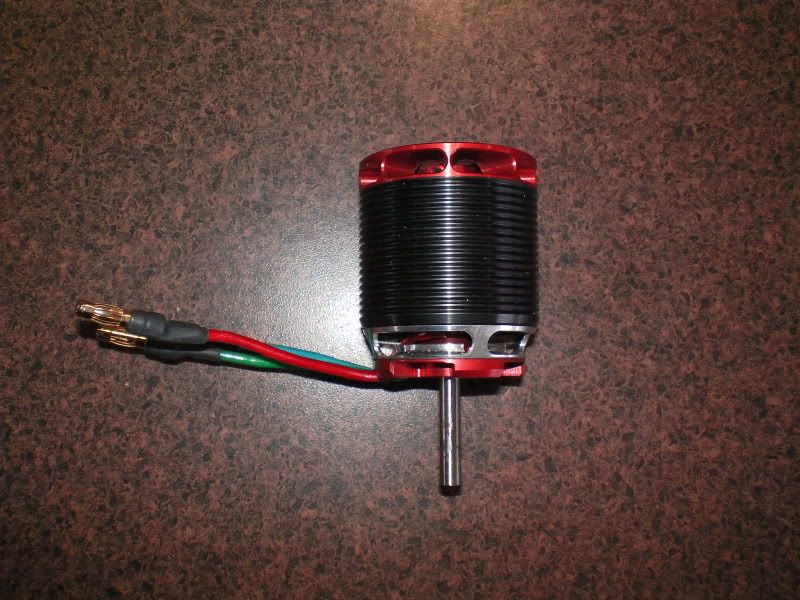 Kontronik Jive 80HV with heatsink, v7 firmware.
Currently wired for series use with two packs, just remove the jumper and pop the bullet into one connector for use with standard 10s or 12s packs.
I will also include both program card 1 and program card 2 with it.
-SOLD-$260 shipped-SOLD-.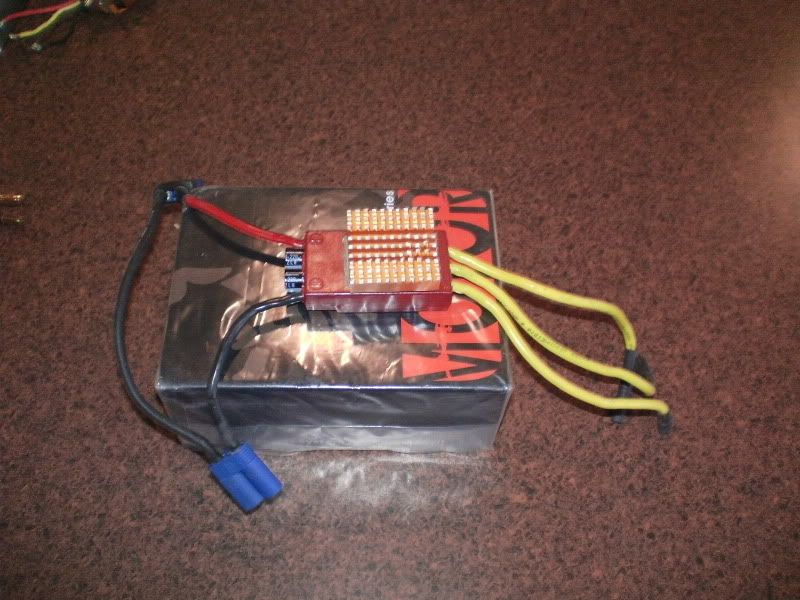 Thanks for looking.
Regards,
Nathan
================================================== =======
RCC Classified Quick Rules
- Location & price is a must when selling RC related items. Update your
profile
!!!
- Use the
feedback system
after a sale / trade.
- Buyer Beware!
- One bump / TTT every 3 days.
- Classified rules
here
.
** Infractions will be passed out if rules are broken. Threads may be deleted.
================================================== =======