I was sailing around and found this as an engine mod..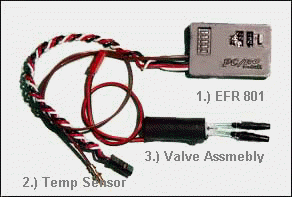 The ad says
1.Optimum mixture throughout the varying throttle setting.
2.Improve fuel management.
3.Reliable engine performance invarying weather conditions.
4.Consistent performance throughout operation.
5.Increase engine life.
6.Automatic shut down on power failure.
7.No adjustments necessary
8.Maximizes performance
Anyone ever try one?