After a few months a few more thousand dollars here and there in testing, I'm leaving the project I started with the Cold Air Intake as one my products. The system would work, but with the passive prop in the tube at either end, to swirl the air, I would literally have to test, every size, curve shape of a prop, plus the length and diameter of the tube, and the details go on from there. So I'm sticking to Composite parts. I've got 2 manucfacturers working for me right now, so I still have those. Those particular parts are not shown but hopefully my guy in Hamilton will have a prototype soon.
This is my new Show Truck, without my parts as of yet. Hopefully I'll be able to change up my black powdercoated chassis and get one black nickel plated.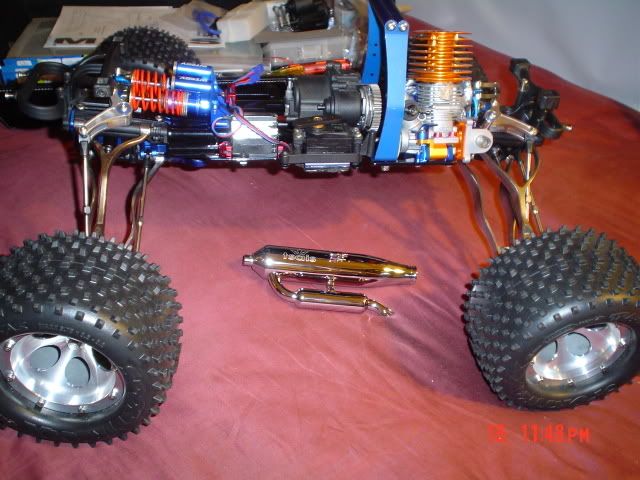 Same idea for the battery box but its not going to waterselaed, in case of overheating, or corrosion.