More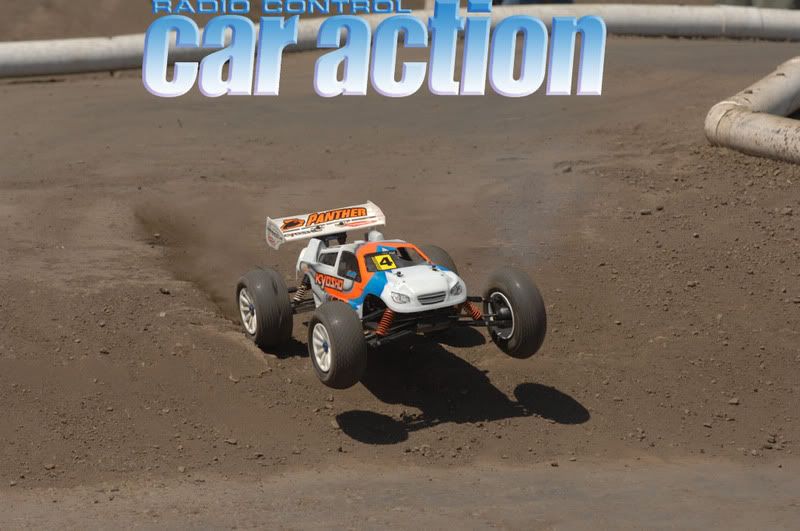 Team Associated/J-Concepts/Futaba/O.S.'s Ryan Maifield ran away from the field in the Pro Truggy A-main. Maifield won with a Mugen MBX5-T and used Werks new Stubs MT racing tires.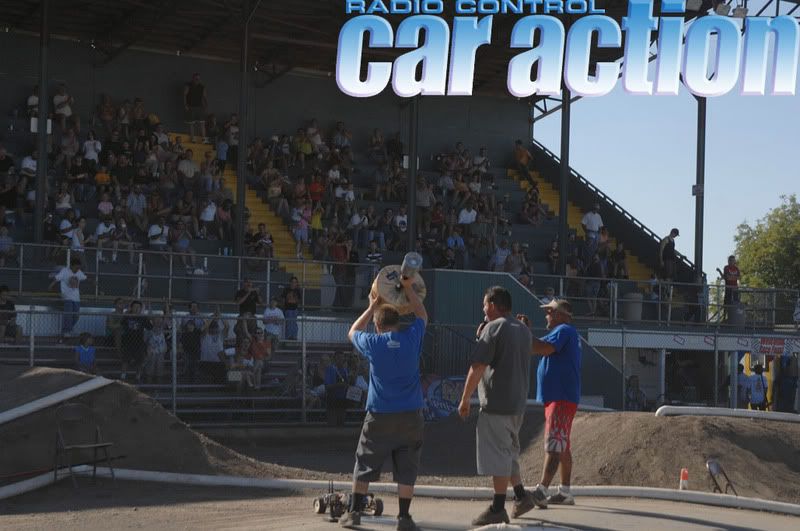 O'Donnell/Futaba/O.S.'s Jared Tebo came out of nowhere in the Pro Buggy A-main to steal the victory from HoBoa's Jeremy Kortz. Tebo was pretty much in the top 5 the entire race, but started to drop the hammer as he usually does late in the race.
"I want to thank Matt Afana and his entire crew for putting on the Manufacturers' Cup. This race could be the start for a new generation of RC races and events," Jared Tebo.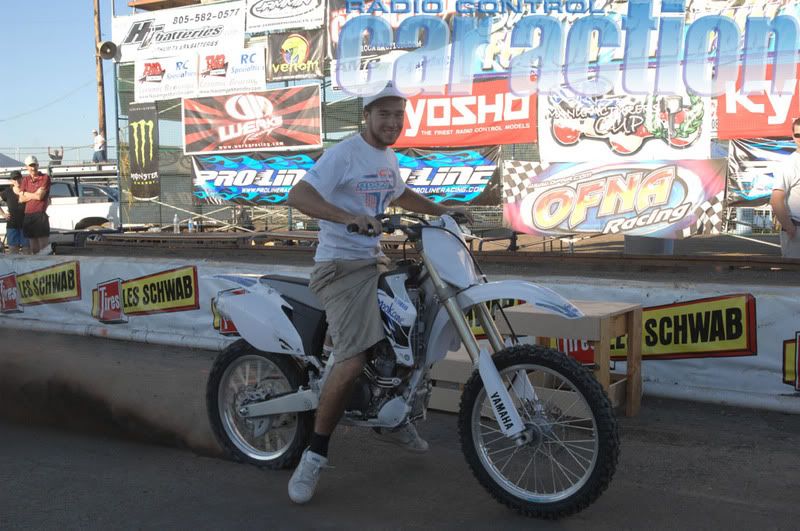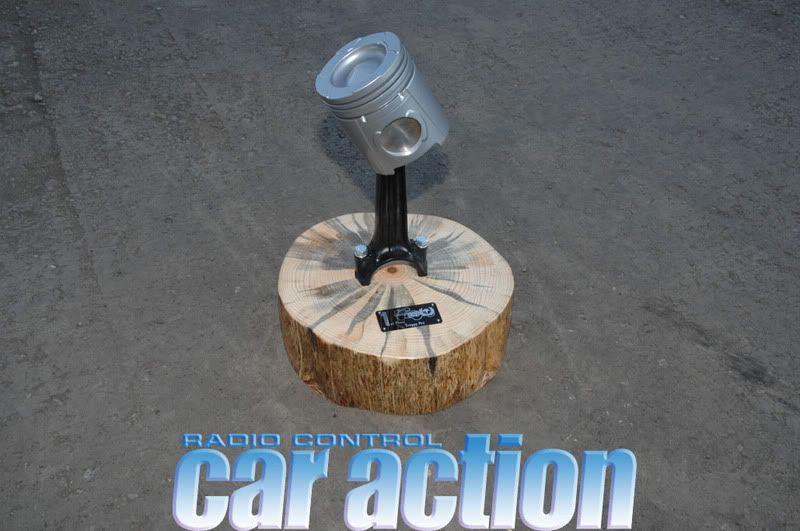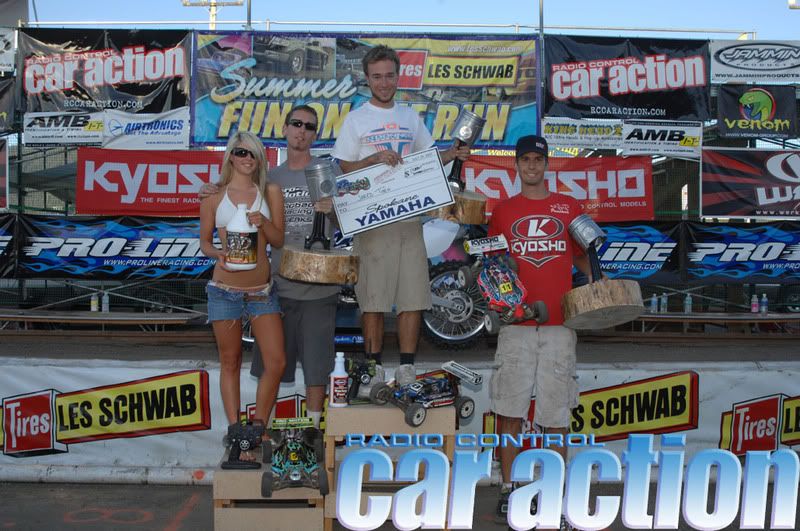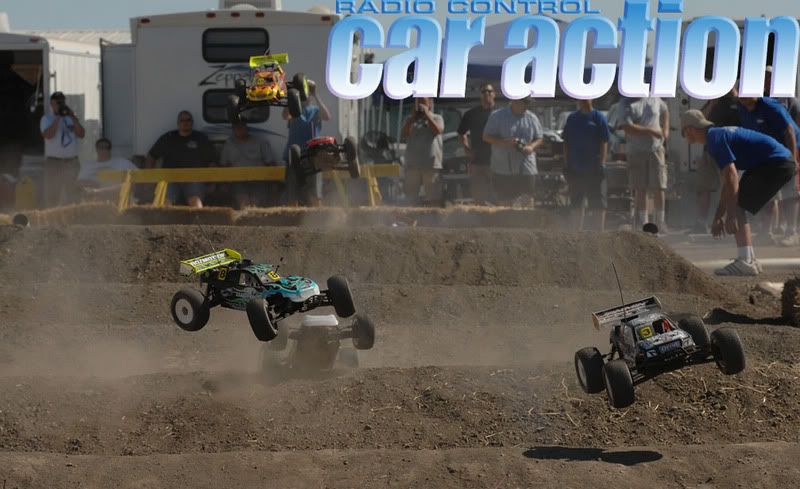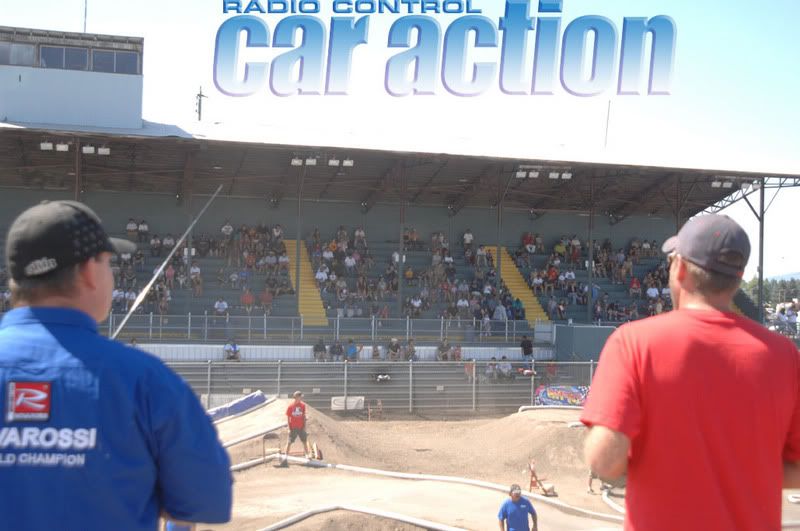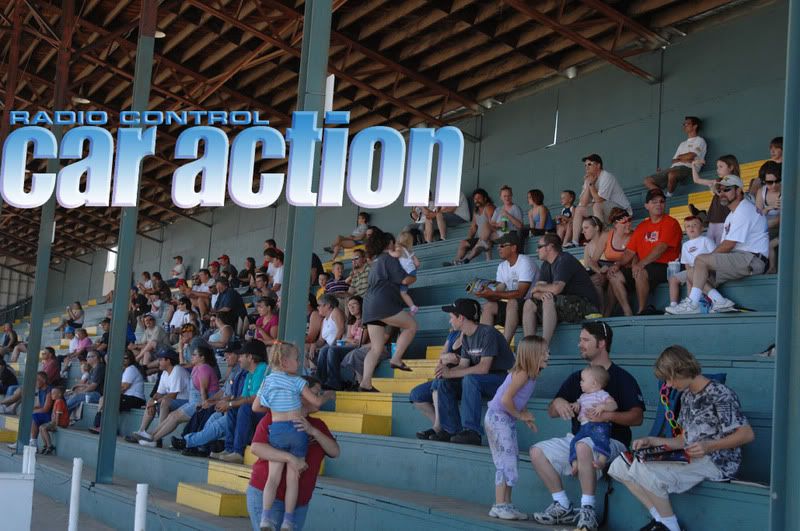 All the sponsor's prizes went to the spectators. They had over 1000 spectators at the race over that weekend. They stayed for hours and cheered.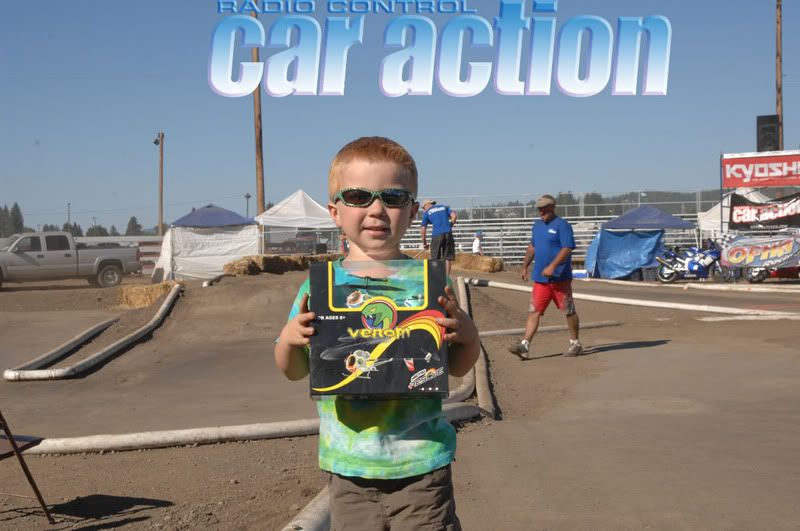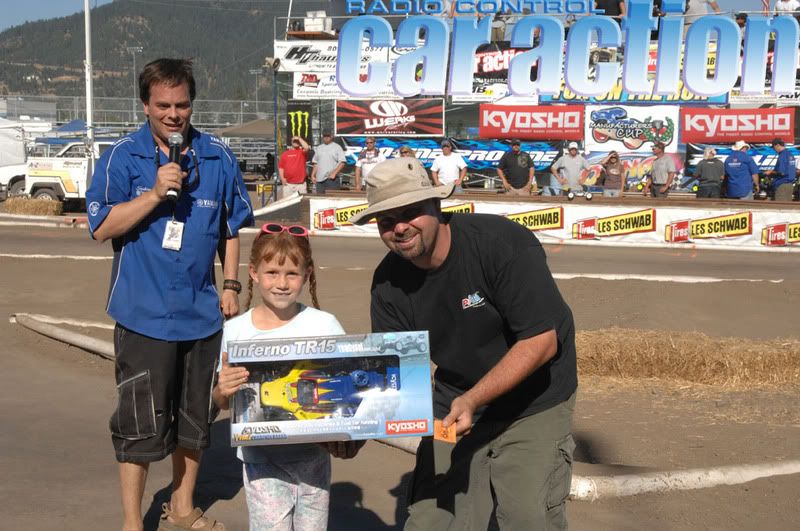 Matt Afana of Performance RC Hobbies is as passionate about RC as anyone! The Manufacturers' Cup was without a doubt, "the Matty Matt show"! Performance RC is one dialed race shop with tons of inventory, and they'll be online soon. I know, shameless plug, but Matt is one of my good friends and you've always gotta look out for those who look out for you!