XRAY NT18 comes with new unpainted Proline body also has Specktrum receiver & a starter box asking $350 O.B.O.
XRAY NT18T RTR comes with starter box has upgrade aluminum CVD, adjustable turn buckles, aluminum shock sets, clutch bell, extra set of rims & tires asking $350 O.B.O.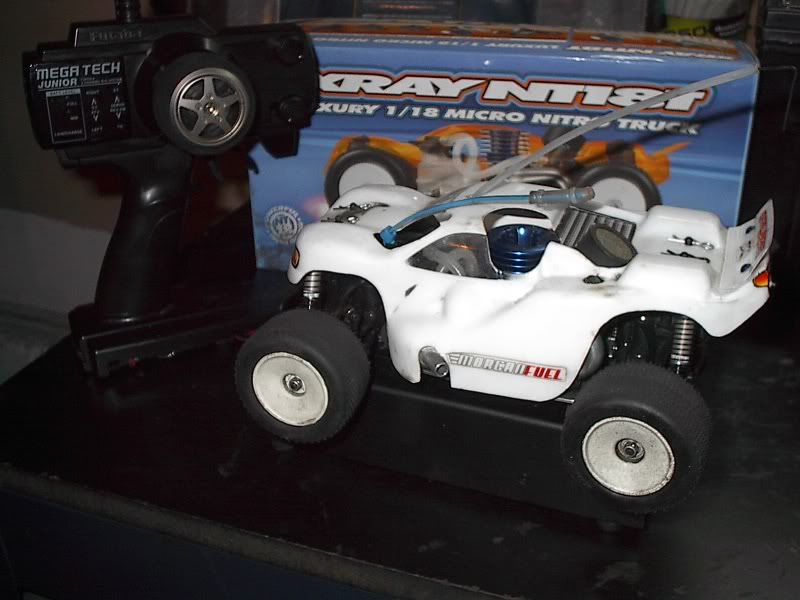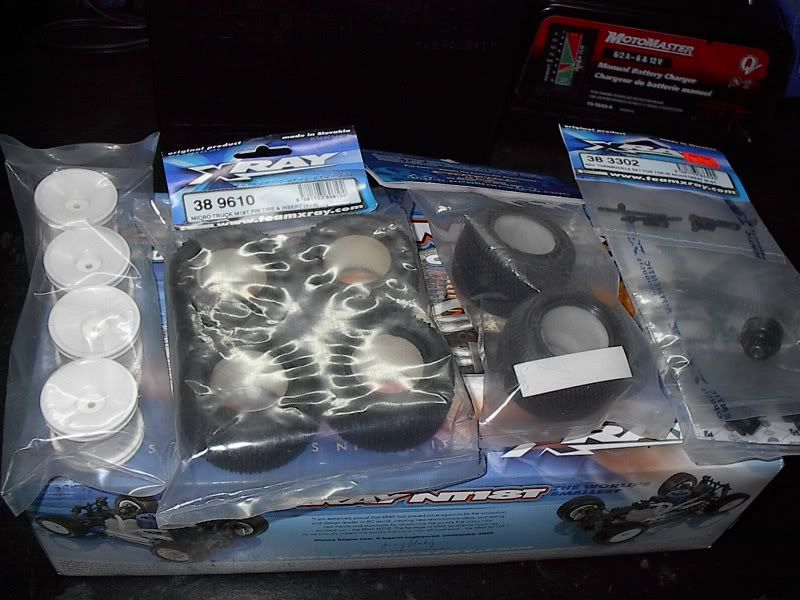 THUNDER TIGER DUCATI NITRO BIKE RTR comes with front brake kit, aluminum steering shock, aluminum body posts, easy fuel up kit & a brandnew body kit asking $350 O.B.O.