Hey guys,
I'm thining out the colection.. I'm selling ,y RC10GT that is in perfect condtion.. I know alot of you guys are going to want to enter the 1/10 nitro stadium truck class in Tilsonburg.
Here is the perfect truck for that...
Ready to run RC10GT with a O.S Max .15 CV-R.
Not a mark on the truck.... The first person to see it will buy it 101%.
Everything is in perfect working condtion.
The O.S Max CV-R .15 in almost new.. Will need to still be broken in. I will include it for $50 with the package or $75 on it own.
I should be parting it out. But I dont want to see her come apart... To much Blood sweet and tears.....
Value.
Roller $100- $140
Servos $20 a piece easy.
Radio and receiver $50
Motor $75
This is a STEAL at $200..... I will add the other motor for $50 only with the package...


THIS is on HOLD till Wednesday night

* Please PM me I will sell it in order of PM's Recieved.....
Please look here for DETAILED pictures and a video..>>>
http://s124.photobucket.com/albums/p...t=rccar006.jpg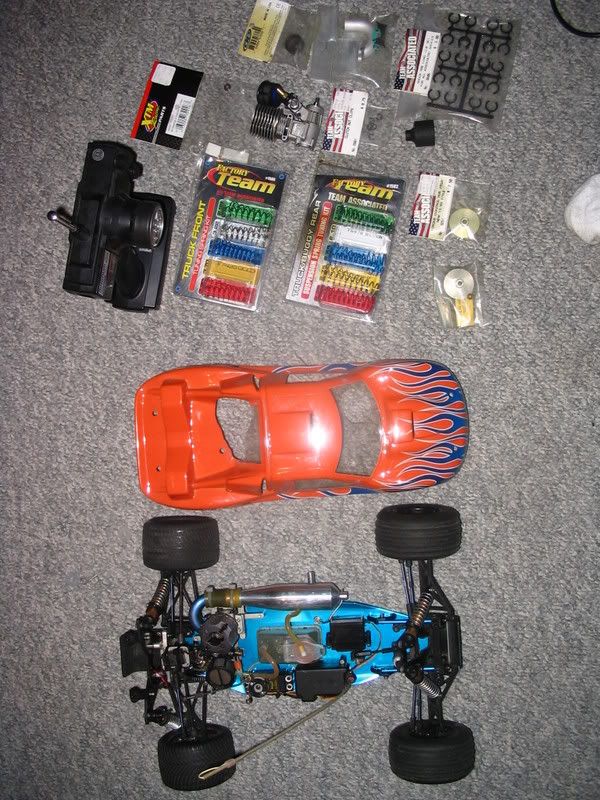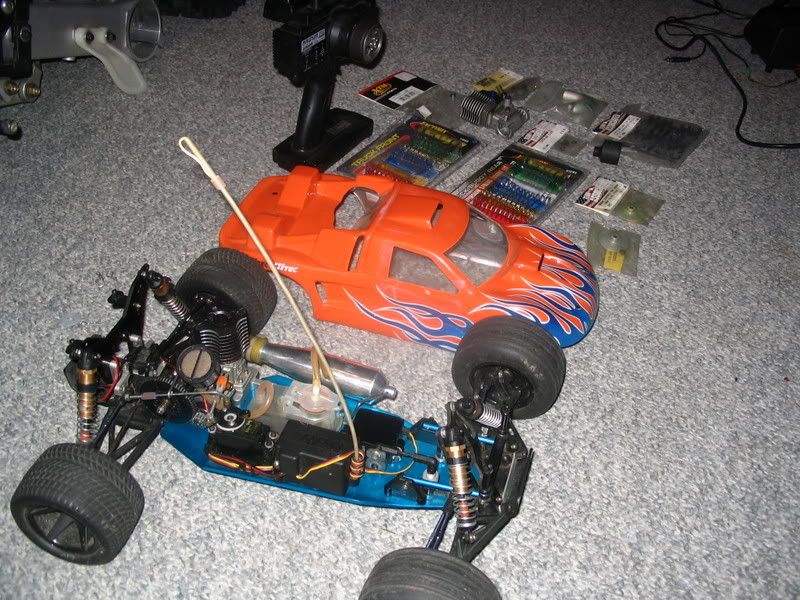 Please PM me or email me at
vtecpower4@hotmail.com