SOLD SOLD SOLD MODS DELETE PLEASE
Hey guys! I have a new in box Hellfire SS special Edition Kit. The Engine is included with the special edition kit, HPI#10507 . I AM ASKING $400.00 OBO Buyer pays shipping or come pick it up in Red Deer. THE FACTORY SEALS HAVE NOT BEEN BROKEN ON THE BOX!!!
PM ME FOR PHONE NUMBER.
NO TRADES PLEASE!
THIS IS NOW ON E B A Y SO I RESERVE THE RIGHT TO END THIS AD ANYTIME. PM ME FOR LINK
PICTURES: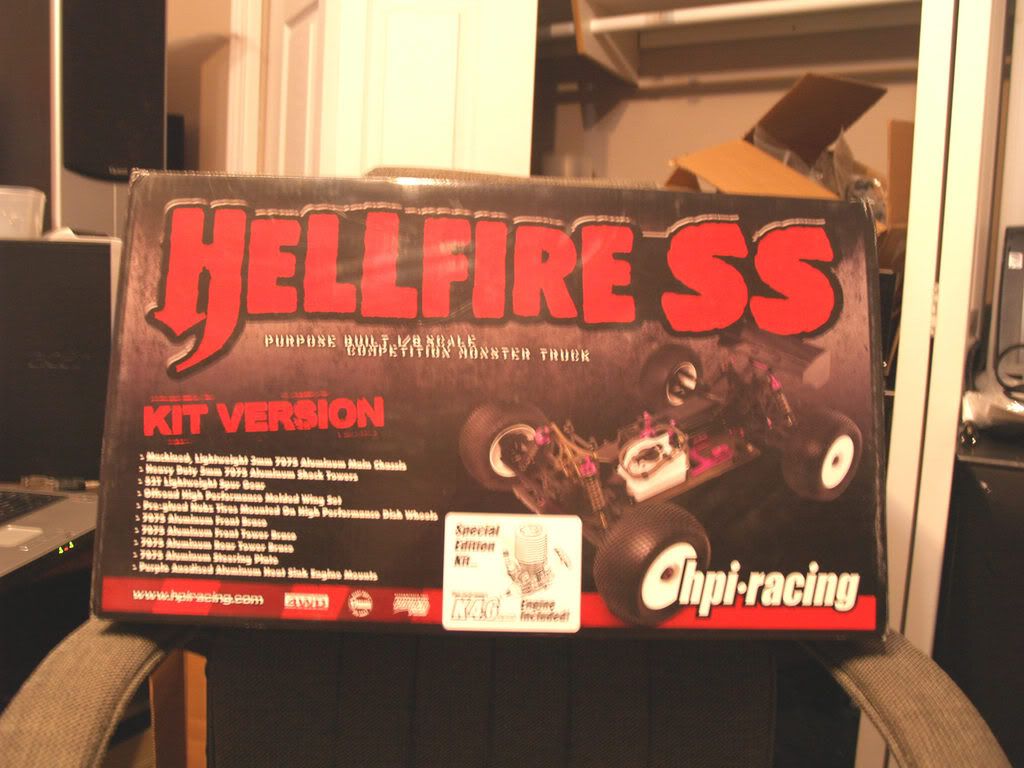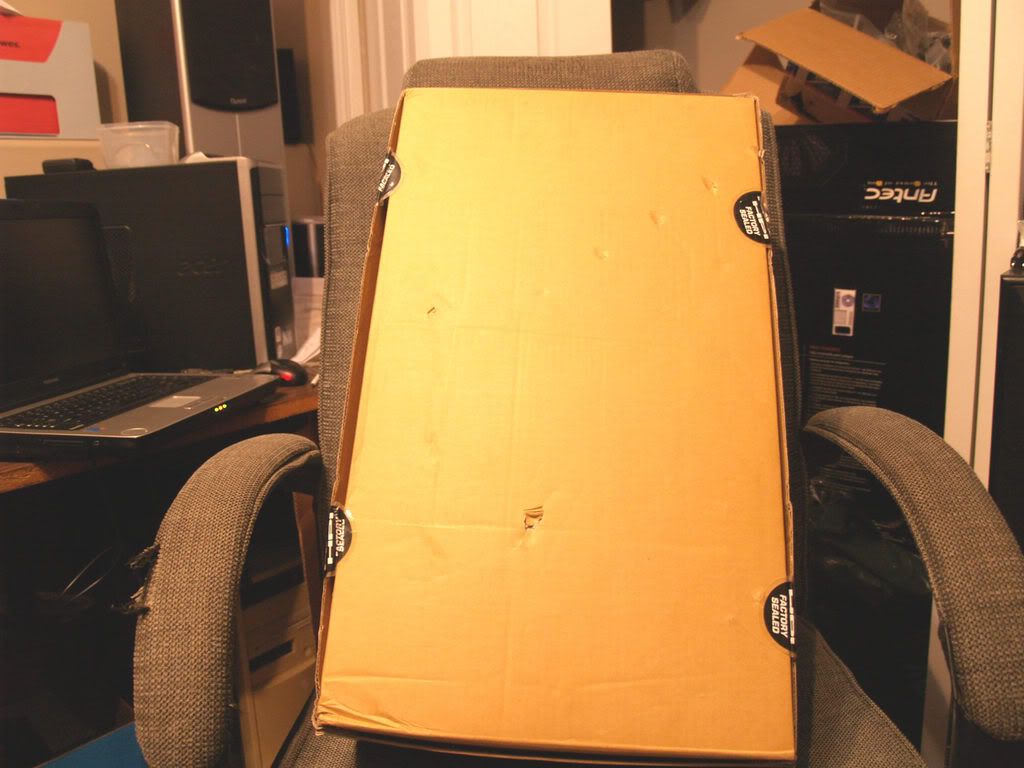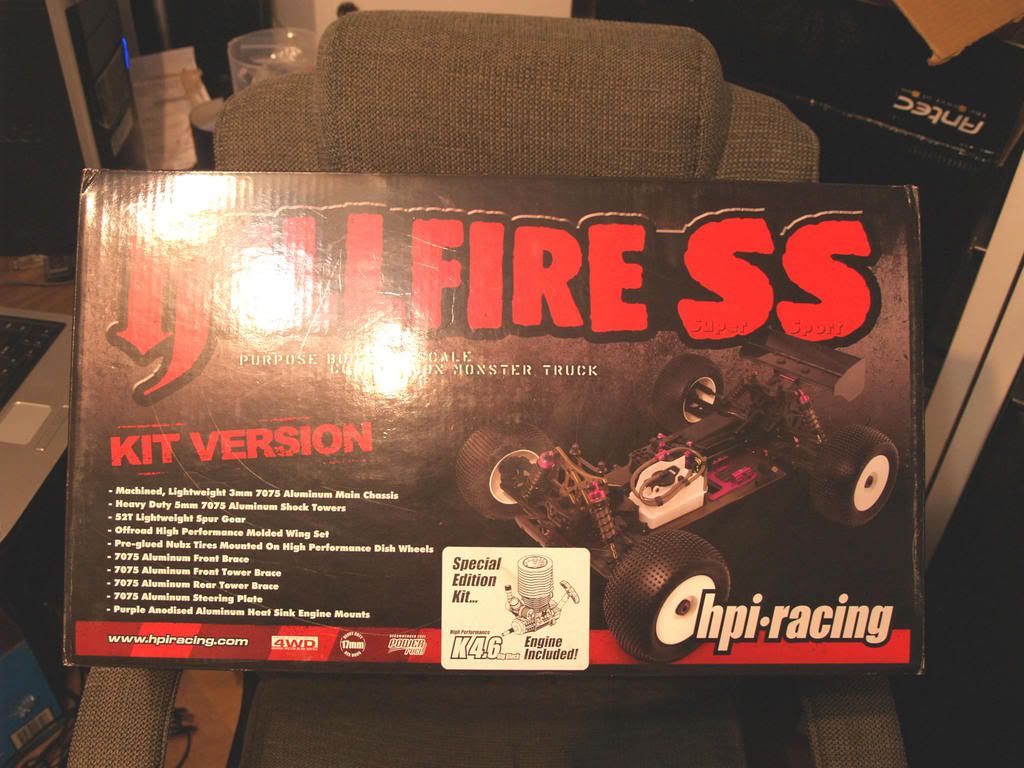 WRITE UP AND SPECS:
This is an HPI Racing HPI#10507 Hellfire SS 1/8th
Scale Competition radio controlled truck kit, this is the
SPECIAL EDITION KIT WHICH INCLUDES THE
ENGINE. This kit is geared towards serious racers -
giving them the truck kit for them to build, and
allowing them to choose their own radio equipment.
The kit features a lightweight machined 3mm 7075
aluminum chassis, heavy duty 5mm 7075 allow
shock towers, 52T lightweight spur gear, high
performance off-road molded wing kit, pre-glued
Nubz tires on high performance dish wheels, 7075
aluminum front brace, 7075 aluminum front tower
brace, 7075 aluminum rear tower brace, 7075
aluminum steering brace, and purple anodized
aluminum heat sink engine mounts. You will need a
2-channel radio system w/servos, glow igniter, fuel,
receiver battery pack, fuel bottle, and paint for the
body to ge this truck on the road (not included).
_________________
Oh whats that you say? "All you can see is the back of my Jammin?" Cool see you at the finish line!
Macronut
www.teamg-force.com
Team Losi Muggy
Ofna Jammin CRT PRO
Traxxas Revo