Well I got myself a gas buggy and then all my friends got truggies so I'm looking to switch with them. I have a few things I can trade to get one. I'll trade any or all depending on what's offered.
Looking for a revo or niterage. That kind of deal.
Not looking for rtr! I want a roller mainly.
First:
Ofna MBX Ultra Comp roller. Can add mach 427 engine, couple servos and MX-3 radio to make it rtr if needed but I'd have to get an engine in return.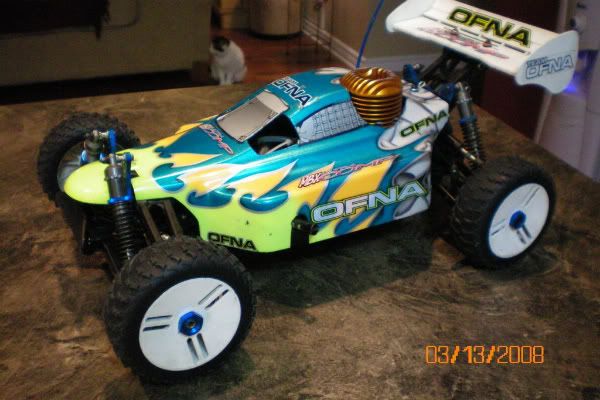 Will sell the roller (You'll need servos, radio and engine) for $150
Second:
M18 micro onroad roller with lots of ups, spy, ball diffs,etc. Race ready with your radio. $160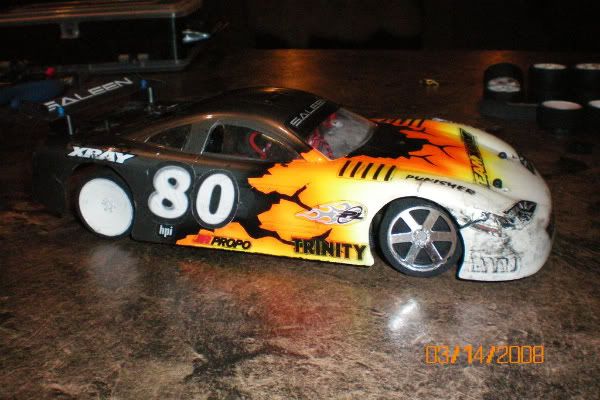 Third:
Eflite CP pro with aluminium chassis, lipos, brushless and dual tail motor conversion. Parts heli with it.
Will take $320 for heli
For more pics and specs if you're interested just let me know.
Peace
RED