Quote:
Originally Posted by
deastyboy
Well here's my space, I wish I had a garage, or an unfinished (unrented) basement, but no such luck.
Instead I have to share space with the office and spare room!!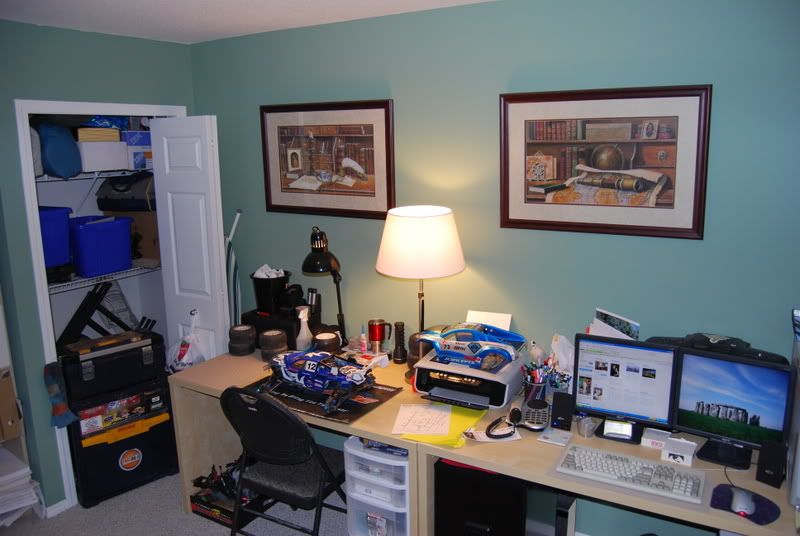 Eh Buddy i like what you got there, nice and clean, not a bad size, at least you got a space to work on it, if you want ( i mean anyone ) you can fix up a space in your home and make a work shop, Look`s Good !!
Thank`s for sharing.