got this on a trade, dont know if i want her.
the roller is very tight for its age
all bearings are new
all screws are tight.
sportwerks .21 turbo .75 gallon
kyosho gs .21 for rebuild
jp2 for midrange power
os pipe for low end
chrome tuned for high end.
all have seen some dings and scuffs
add your radio and go.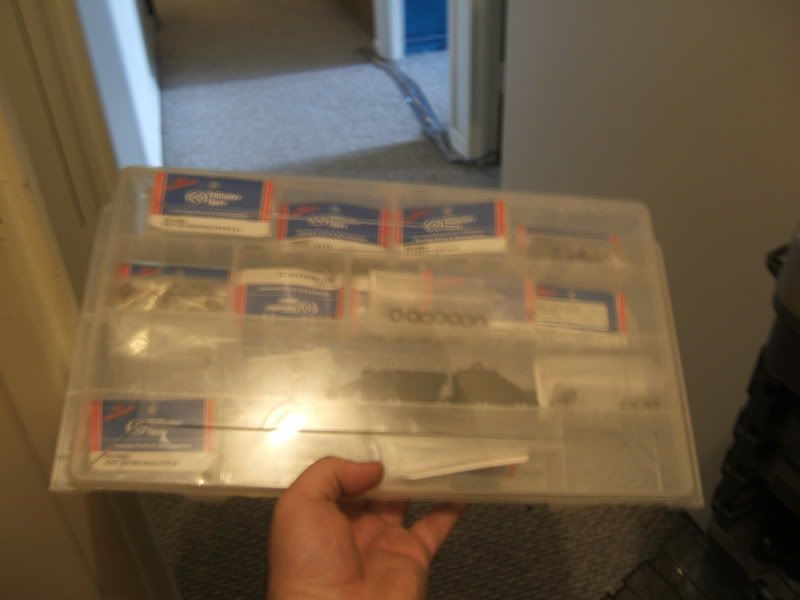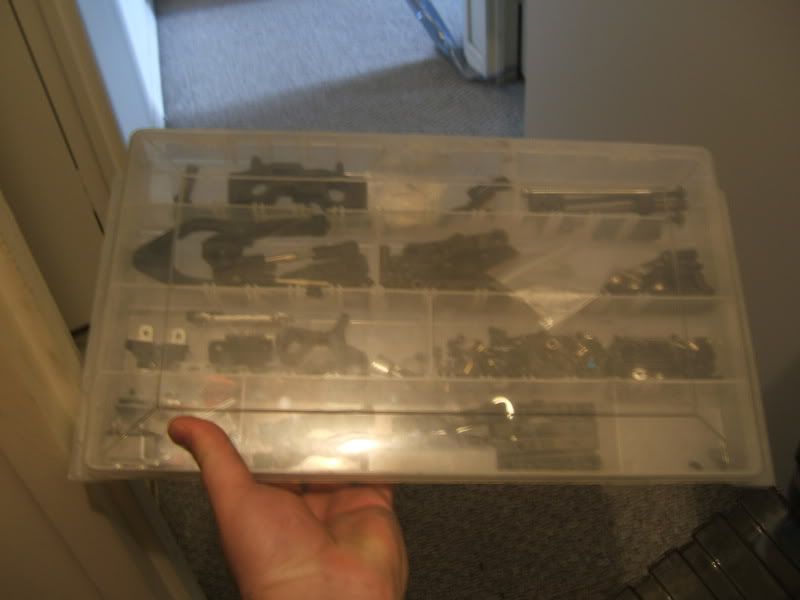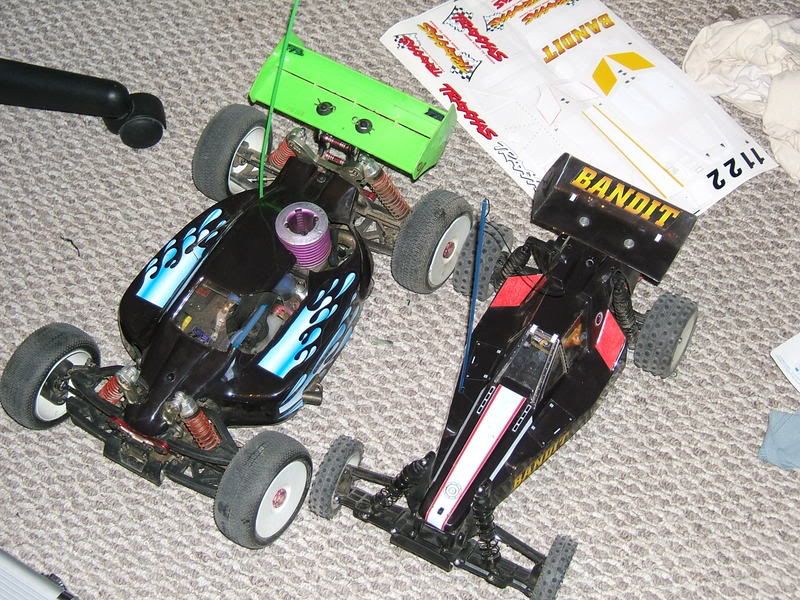 z570 mg servos
some king headz, carbon fiber is stock.
4 bodies all custom airbrush
2 wings
alot of parts, many in packages.
not looking for anything in particular. just something other than a 1/8th nitro buggy.
pics are availble now.
im looking for a mountain bike...must be high end.
no crap please, keep in mind this thing has around 1300$ into it.
pics in a few days, gotta get my cam back from a friend.