I have a team assoiated MGT for sale. it is all stock except for the motor. its got a OFNA .26, with a gallon of gas on it, tons of pinch.
it comes RTR. just add gas.
If you want more piks let me know...
And the reverse does work good. everything works amazing.
275$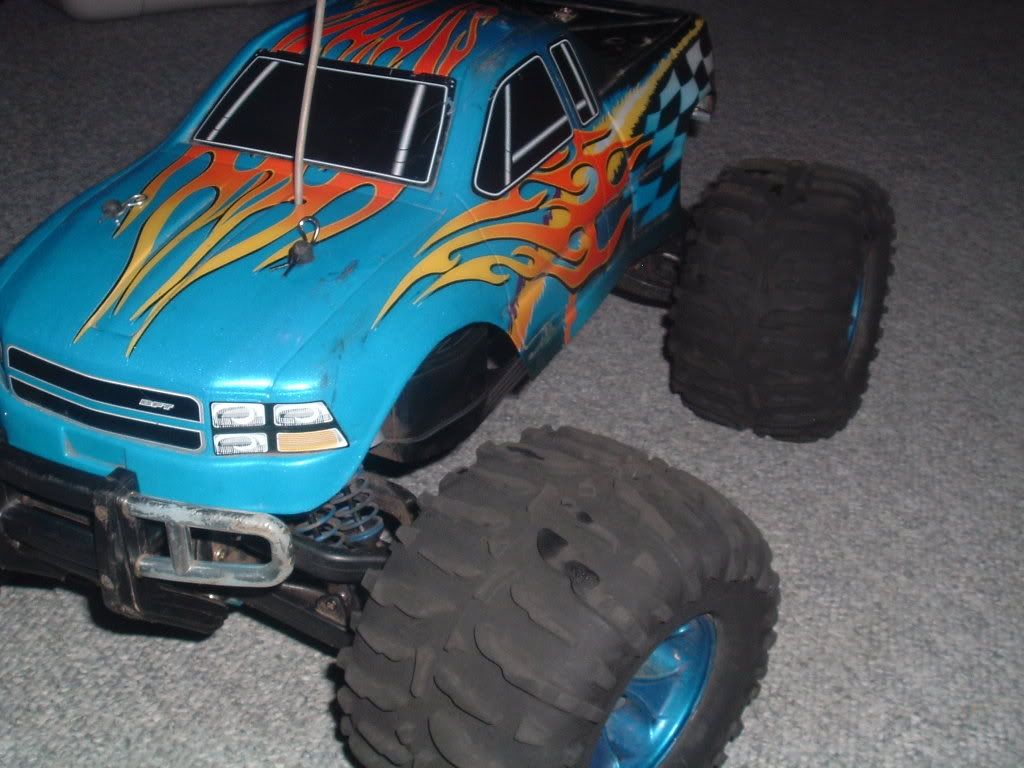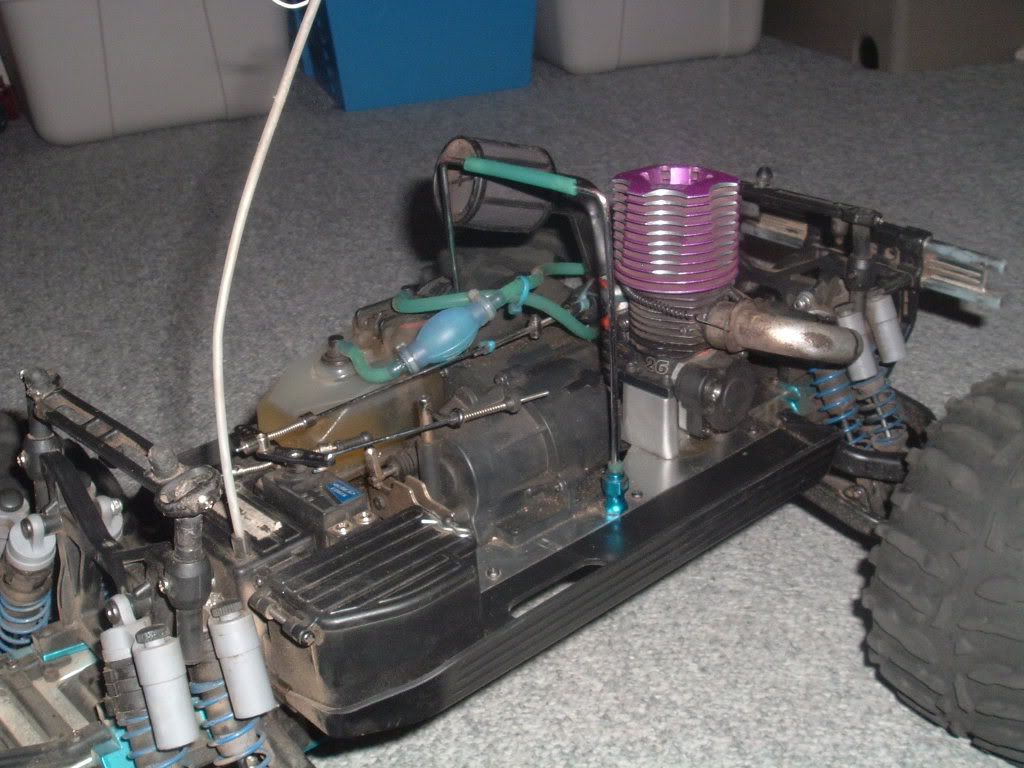 ok, so this truck now comes with a collari .32 insted. it only has 3/4 of a gallon through it, i am switching up the motor because my brother does not want to run such a powerfull motor in his race lst,because he wants to be able to have more controle. so, when the collari is installed i will snap some more piks.