The Fs Racing Offroad 4wd Buggy is powered by a massive 30cc 2 stroke Gas / Petrol engine, delivering hard acceleration, fast top speeds, amazing cornering and will handle any jump you can put in its path.
The RTR Kit features a 2 Channel Remote Controller and 2 x GWS 15 Kilo Servos. The body Shell is clear and comes with stickers. The Fs Racing 4wd 2 Stroke Buggy comes with 4 x pre glued Offroad Buggy wheels and tires featuring an agressive tread pattern and foam inserts.
Featuring a fulle enclosed gear covering to keep out stones and grit that wear out your main gears. A 600ml Fuel Tank will allow approximately 1 hours driving, watch your nitro friends refuel about 10 times while you're ripping it up.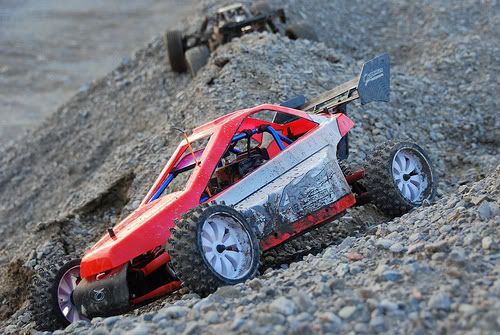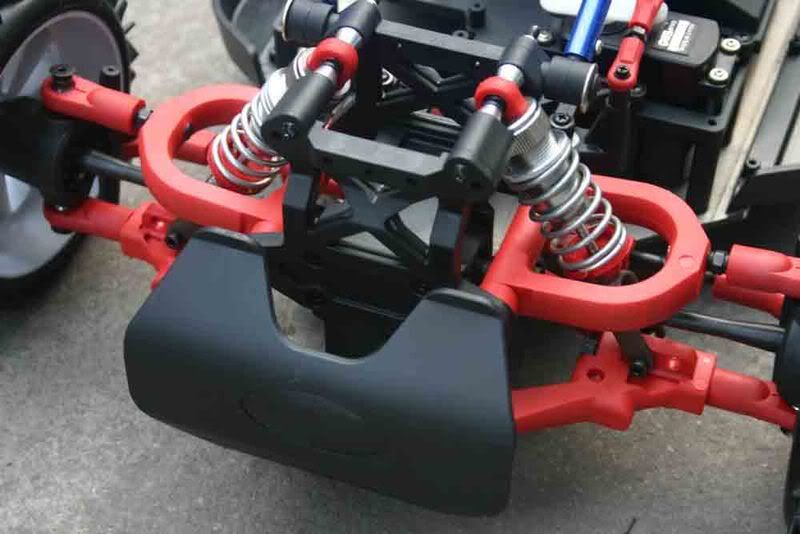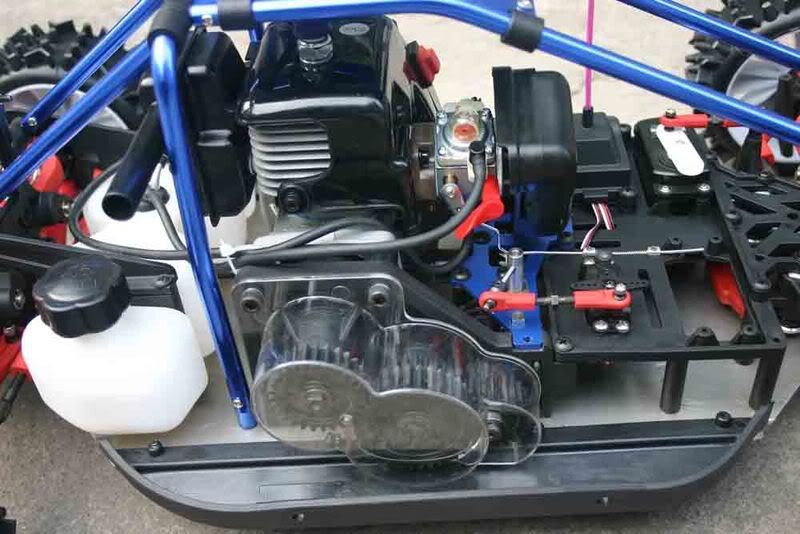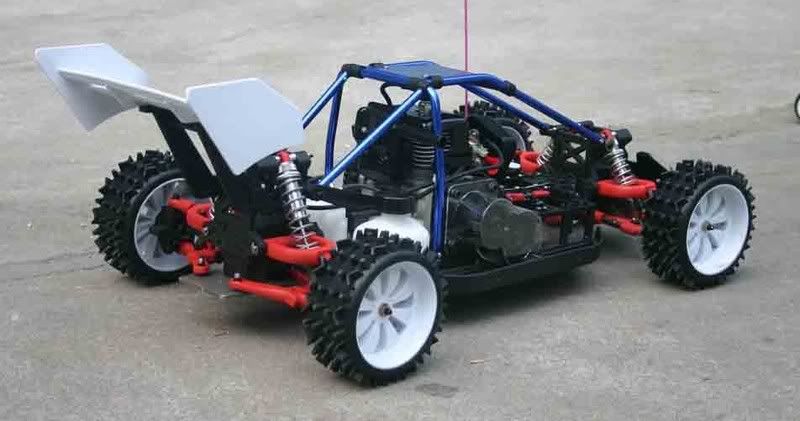 $775
If interested please email,
ea1077@gmail.com
Will consider trade for HPI Baja