E-Flite Blade CP Pro "midget"
video:
http://www.youtube.com/watch?v=WlJ39Y61PPA
Comes ready to fly. Swash plate has been leveled, blades and
head unit balanced. Landing skids and tail have been chopped
down to midget scale. Makes it look more scale and indoor
friendly. The main blade is still stock size!
Upgrades:
Separate ESCs (GWS tail & E-Sky main rotor esc)
E-Sky tail Gyro
Dual main rotor heat sinks
GWS tail motor heatsink
Aluminum tail boom
Plasti-blades
deans plug
Mega power 1350mah 15c battery
Stock Eflite battery
Blade red CX & grey CP Pro canopy
spare main rotor gear
spare Esky main motor with pinion
$150.00
meet anywhere in the GTA.
Pictures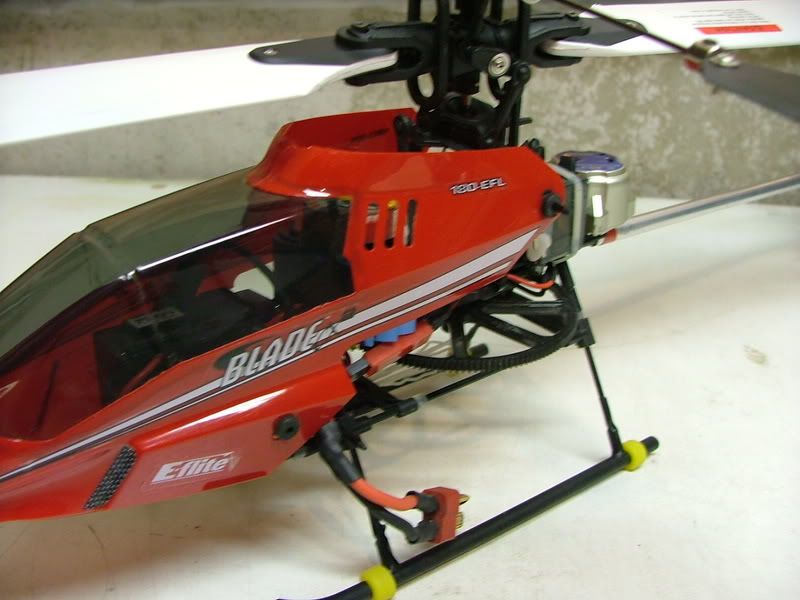 Thanks for looking.