Looking to clear out some space so I'm selling some parts I have no use for.
1. New Ford F650 body that I've painted black and cut out. I haven't added the decals or made any holes. Decided to use a different body.
Price: $30
SOLD
2. Rims/Tires. The tires are in pretty good condition. One rim is cracked. You can either glue it or change that rim.
Price: $15
SOLD
3. Waterproof 2056 servos. Used around 5 times.
Both for $30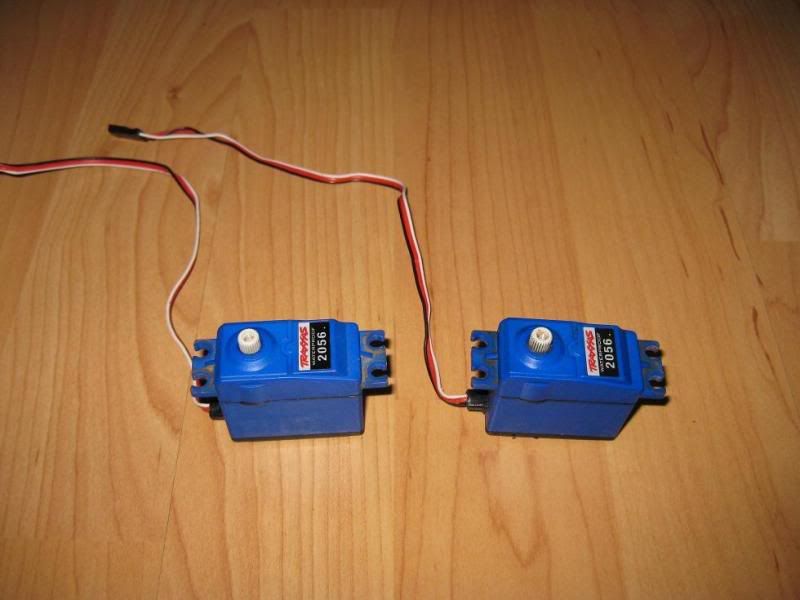 4. XL-5 ESC and Titan 12T. Both from a stampede.
Price for both: $25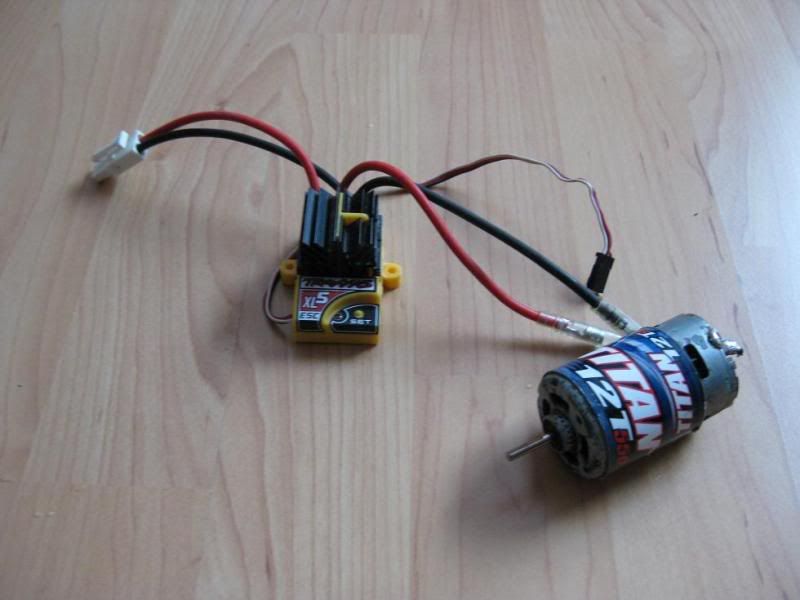 5. Traxxas TQ and Receiver (blue crystal)
Price for both: $30
SOLD
6. Waterproof 2056 Servos. The gears are stripped in both of these. Great for someone who can fix them.
Price: Free
SOLD
7. 19T Motor. Not to sure how many times it's been used. Still works.
Price: Free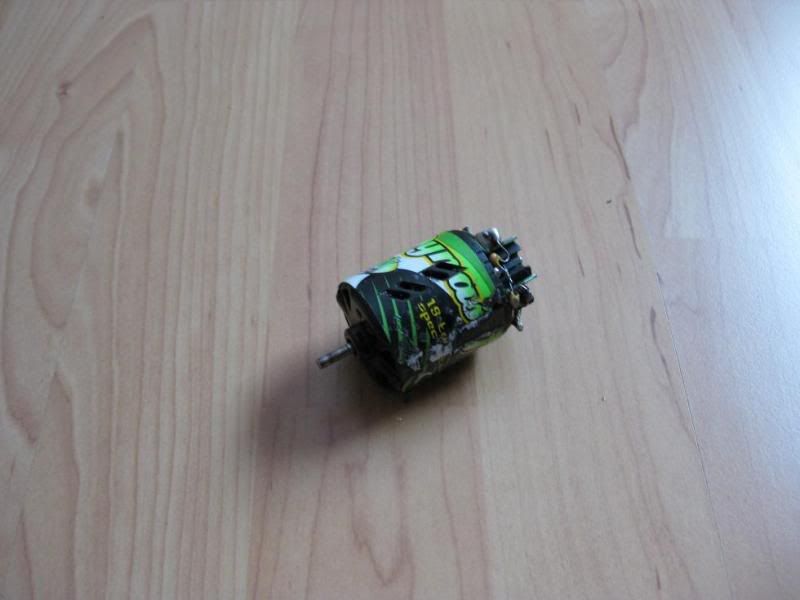 Pick up in Pickering.
Contact me by PM