have for sale
bmi db12r
lrp quantum 2
ko 949ics
6 or 7 brushed motors, lots of brushes and springs
motor case
battery case, 2 packs
lots of tires, some brand new, mostly greys
ceramic diff balls installed, spare set, all ride height adjusters
indi zero 30 discharger, cell maintanece, in box
various shock parts.
lots of wheel bearings
6-8 used bodies
car is reciever ready...
lets say 180$, 210$ with spek micro rx
much more cell master ctx 45$
FEATURES: 16bit high resolution super linear current charger charges 1-8 cell
NiCd/NiMH and up to three cell LiPo batteries
Muchmore's own false peak detection algorithm
Six user adjustable charge modes: Peak Charge X3, CTX Charge X3
Each six charge modes are customizable
Zero-delta peak cutoff
Black back lit display with 16x2 characters, blue LED state indicator
IC controlled ball bearing fans
Magnetic temperature probe
Protection includes Input/Output, reverse voltage and short circuits
shorted batteries, thermal overload and auto restart system when
power fails
Autostart timer and auto restart system
Output control pins for battery warmer or cooling fan stand
jr 6 channel radio, fm 75, 4 rxs, pelican case, nimh pack wall charger. 100$ lipo pictured not included
2 nano rxs, 2 full size...all on same xtals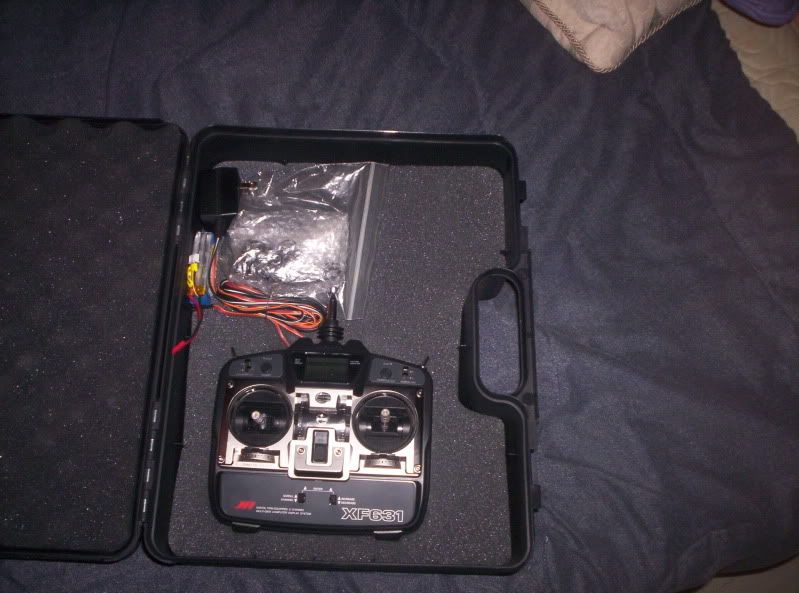 add 3 hs 55 hitec servos, 25 amp brushless esc, 400 park outrunner plus motor parts for 65$
futaba 3pk
lime green, yellow momo wheel with knuckled steering pad(the ninja turtle

)
3 s lipo(eflite 800mah)
racers edge bag
spek pro module
120$
has some sticky buttons, and a small crack in screen
dammit, she was right...
i broke it....
blade msr, needs a few things... blade holder, main body, landing skid 80$
rtf version, everything in the box
tried to get some detailed photos... pretty hard on 5 megapixels, apologies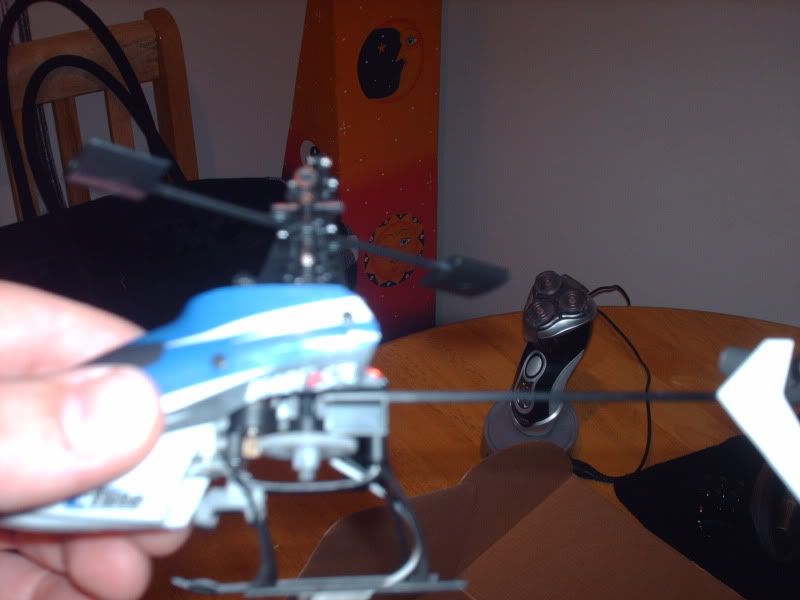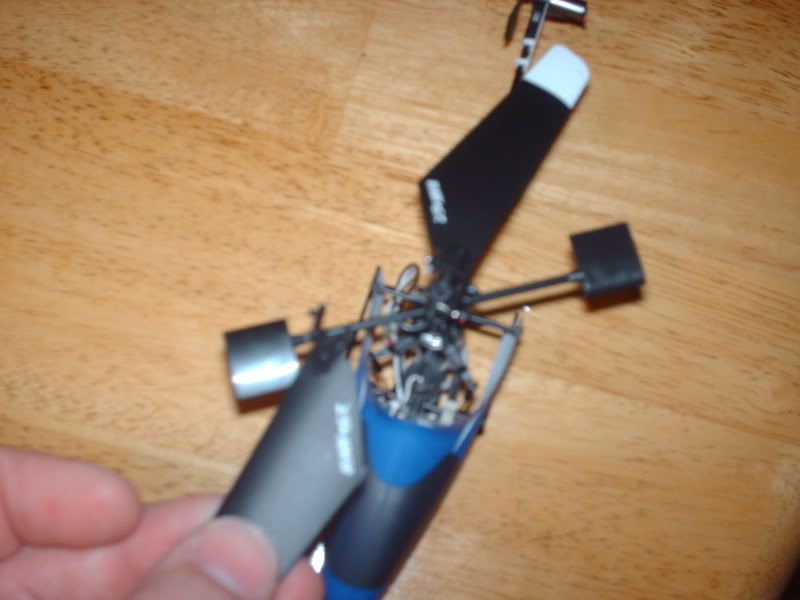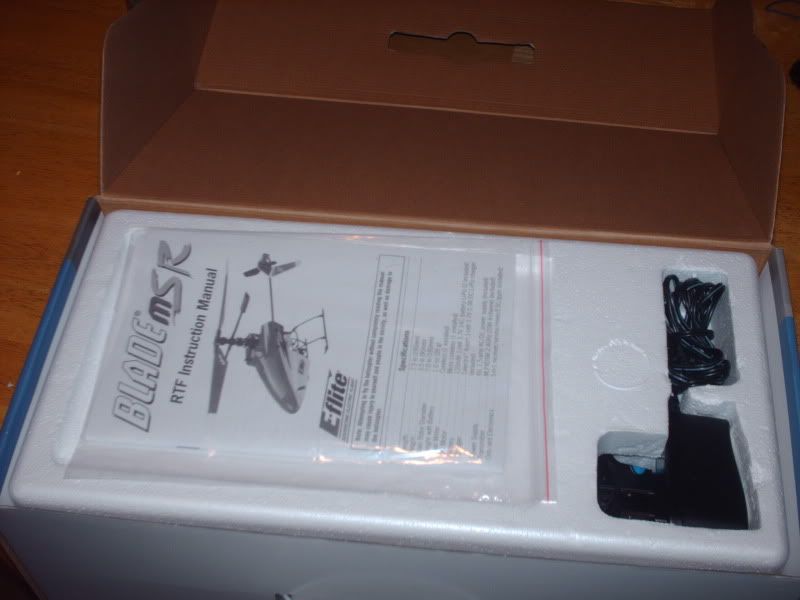 all prices do not include shipping