Sids Raceway would like to express our thanks to all the hard working volunteers who came out today to help with the build of our new layout.
Here are a few pictures from today: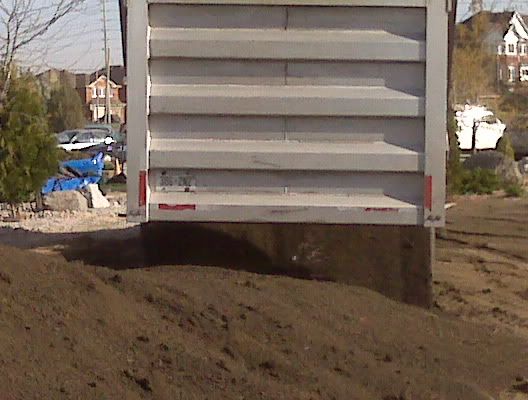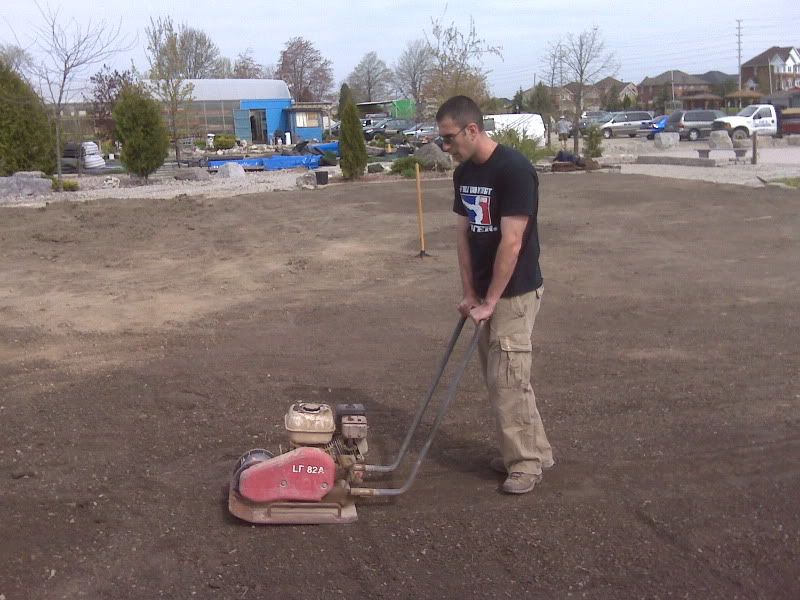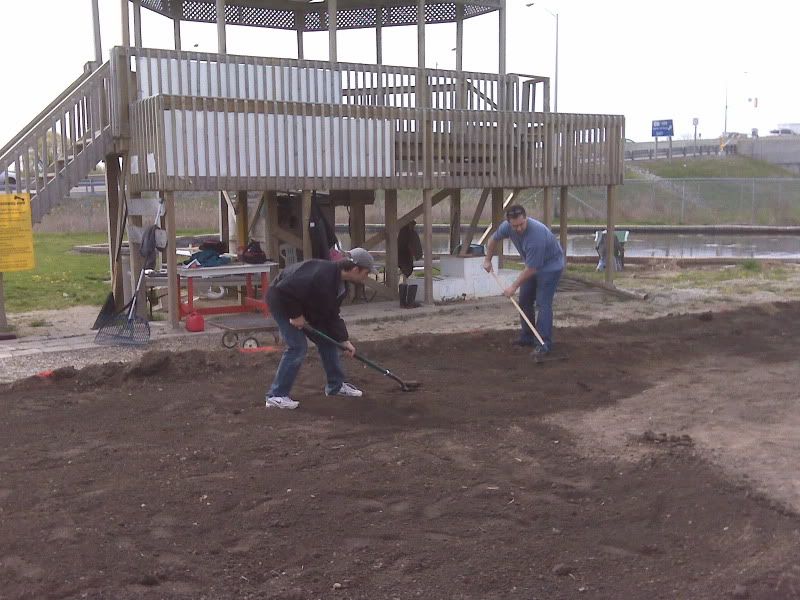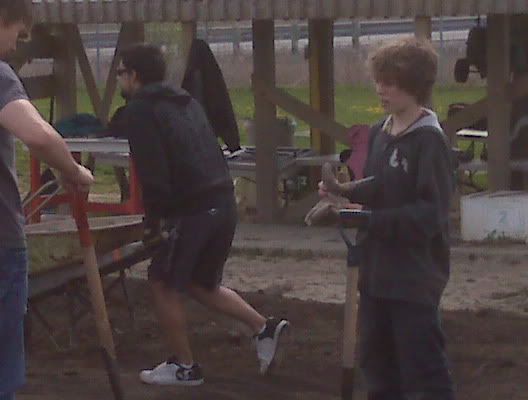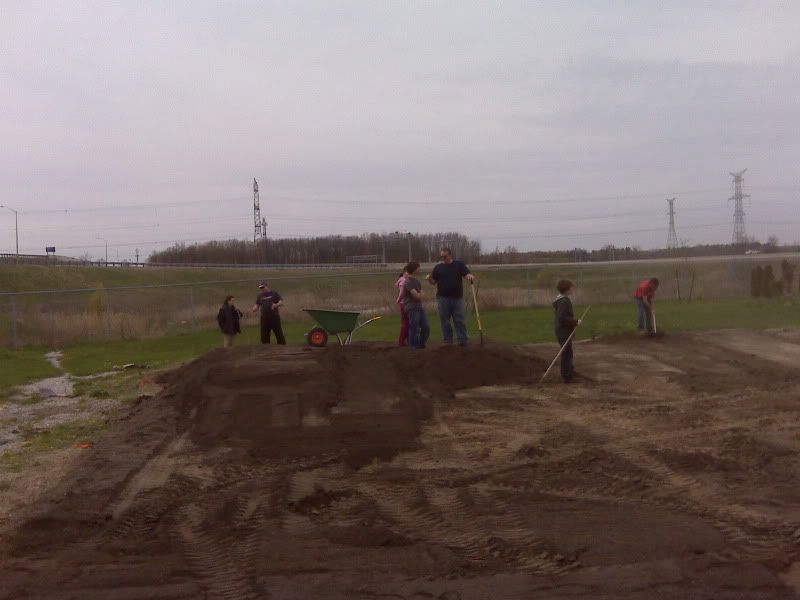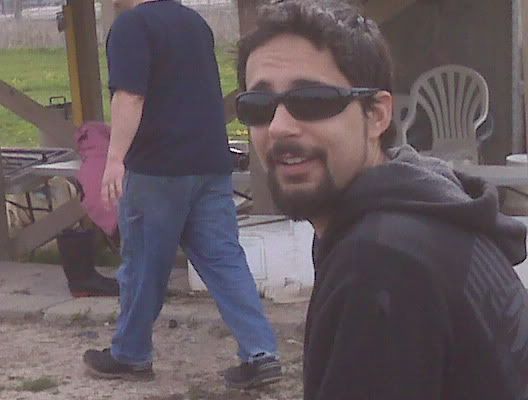 An estimated 80% of the running surface has been raised and leveled. An elevated turn feature in the southwest corner is almost complete.
Unfortunately our estimate of the amount of soil required (4 truckloads!!!) was off by approximately 1 load, so we were unable to finish the build today.
We are hoping to get the additional soil in early in the week. Depending on weather and available manpower we are hoping to have the balance of the work finished and the lanes laid out by week's end.
Sids Raceway