2X Backlight kit (blue) for Duratrax Ice Charger
Really detailed step by step installation instructions with pics.
Bought a couple of extra kits as shipping was inexpensive but have since sold my ice chargers.
$10 each
BOTH SOLD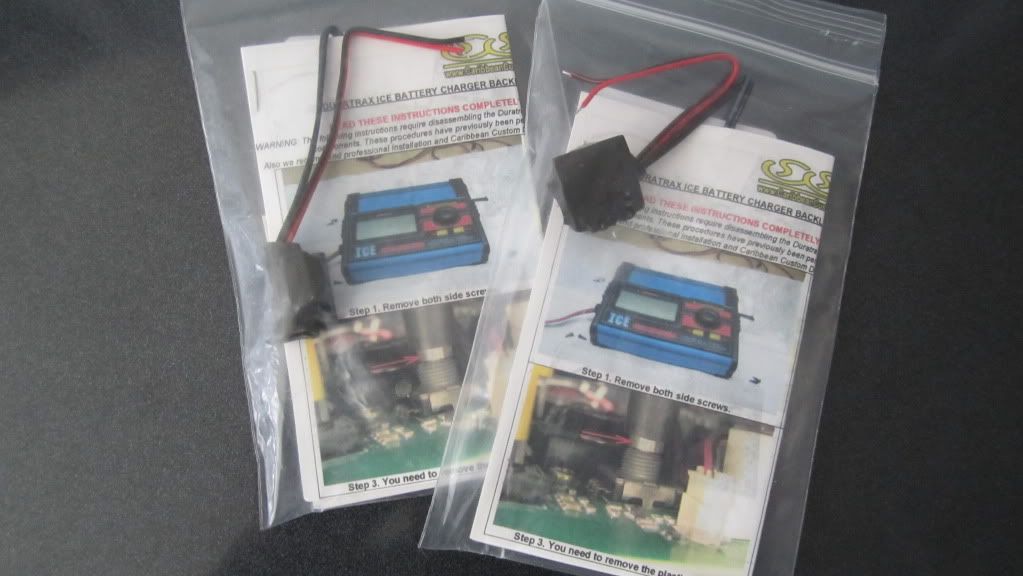 New 200mm on road bodies
Protoform Dodge Stratus 3.1
Blitz Mazda 3 2.0
HPI#7440 Toyota Celica
HPI#7474 Acura RSX
HPI#7048 Lexus GS 400
HPI#7450 BMW M5
ALL SOLD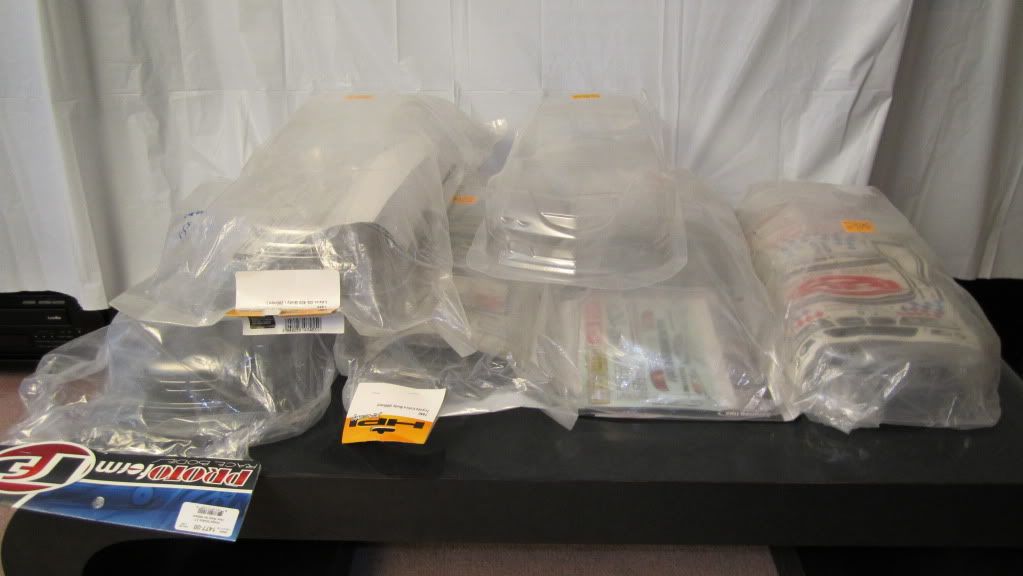 JConcepts hauler bag – NEW!
For more info:
http://www3.towerhobbies.com/cgi-bin...&I=LXTTD8&P=ML
If you're entertaining this bag for the same reason I did, be warned, a typical 1/10 car cannot fit with the body on. Damn those misleading manufacturers specs lol. Side to side is ok but it's a tad snug lengthwise. You'll have to compress the front slightly which is something I don't want to do. Great for other gear though!
Brand new never used.
SOLD
Pick up in Mississauga, Square One area.
Thanks for looking,
Ray