Hi, i have for sale a Nomadio radio and 2 spektrum rx's. For the radio the speaker and the headphone jack doesn't work but, everything else functions perfectly! The Rx's have scratches but, perform perfectly.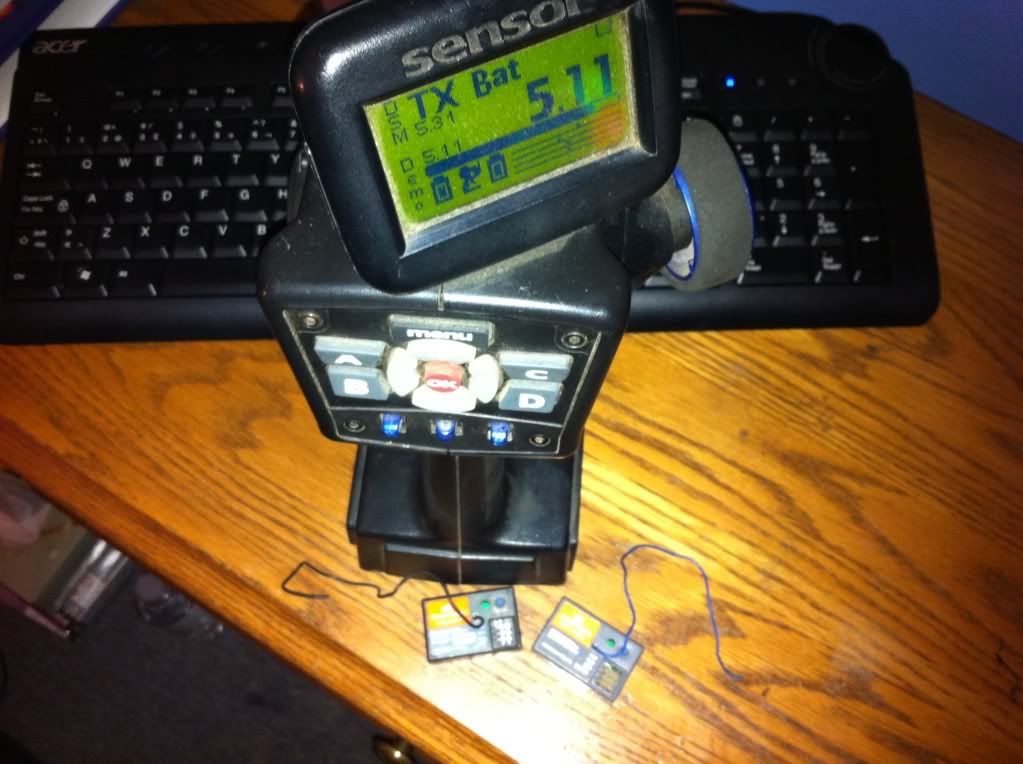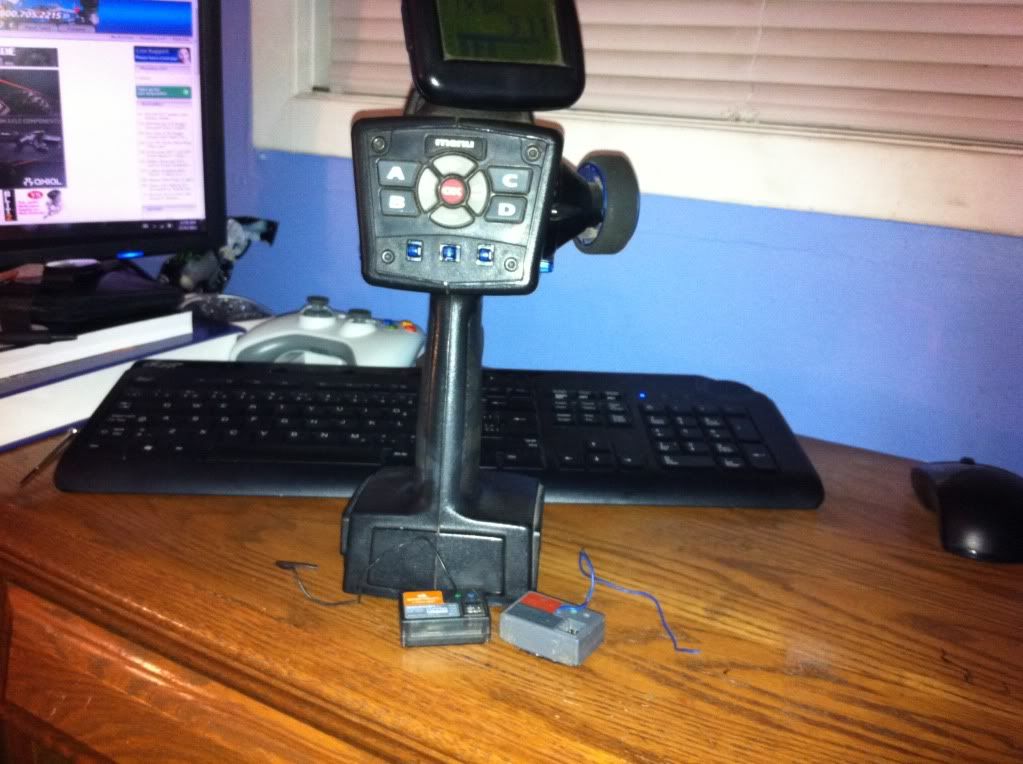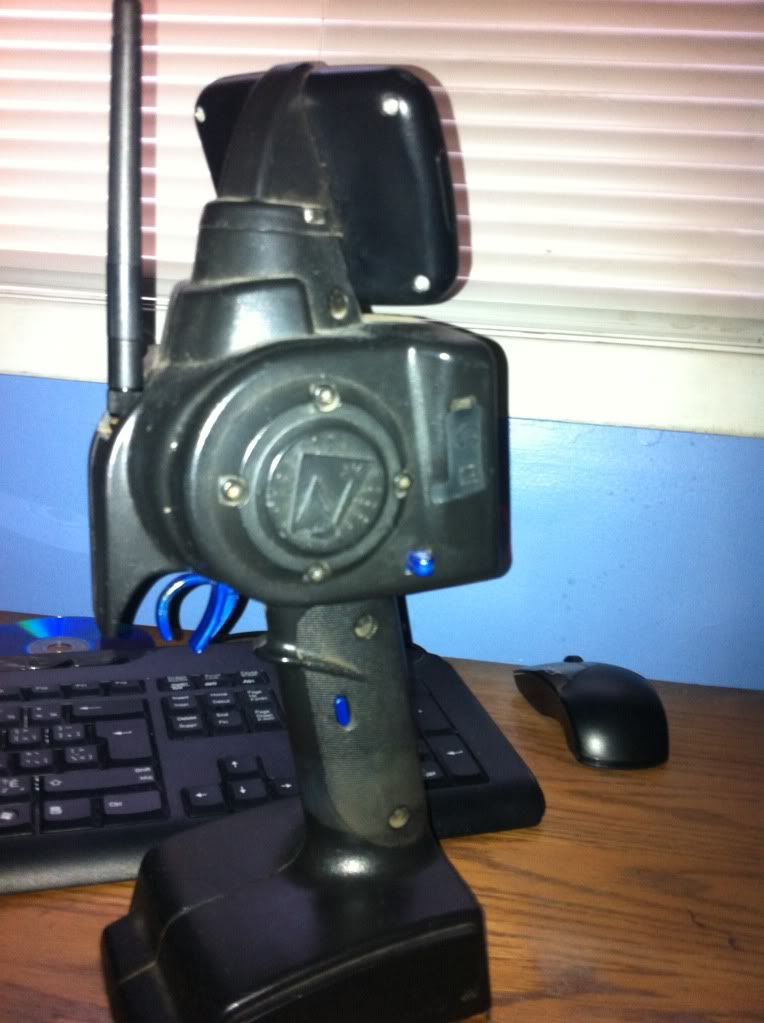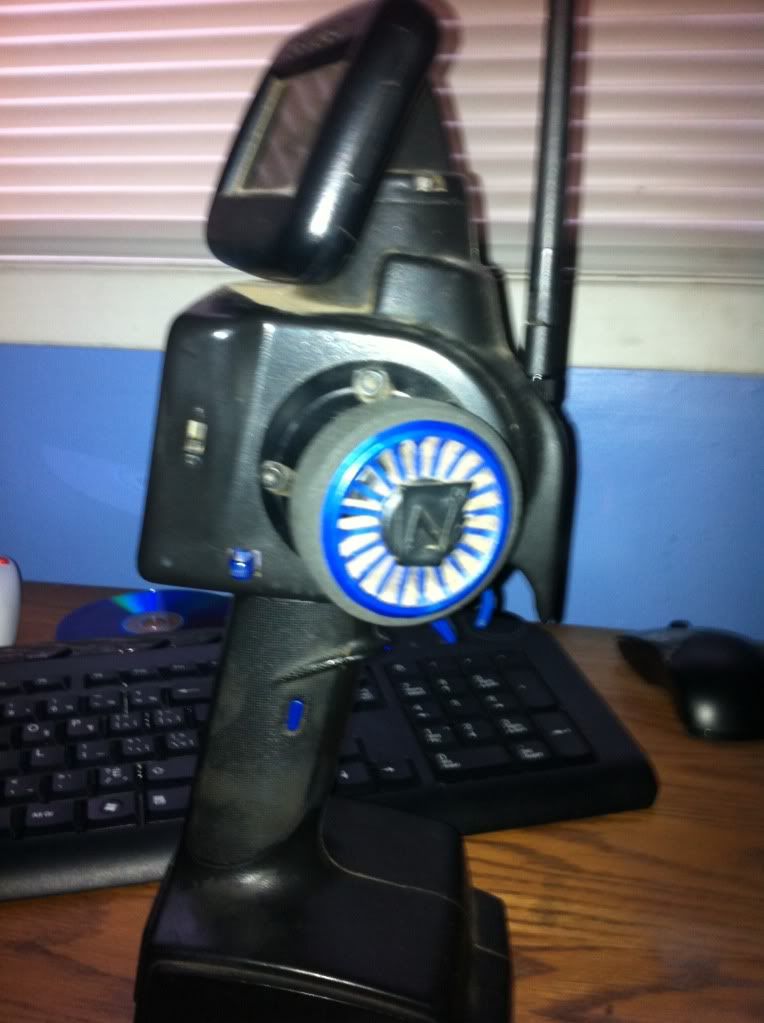 SOLD!!! for the package
NOW:
SOLD!!!!
Local pickup only!
Any questions please call 416-428-9970 or PM me.
Thanks.
Ashton.