Well it was a great first year of indoor at the Barnyard and i thank everyone for coming out and making it a great time. Learned lots and have lots planned for next winter to improve.
The points had some really close results and I think it worked out really well.
Congrat's to all those who evryone for making it a great winter hope to see you all again this winter.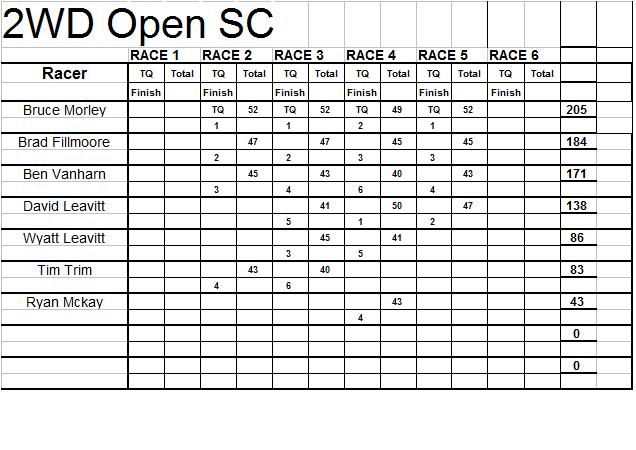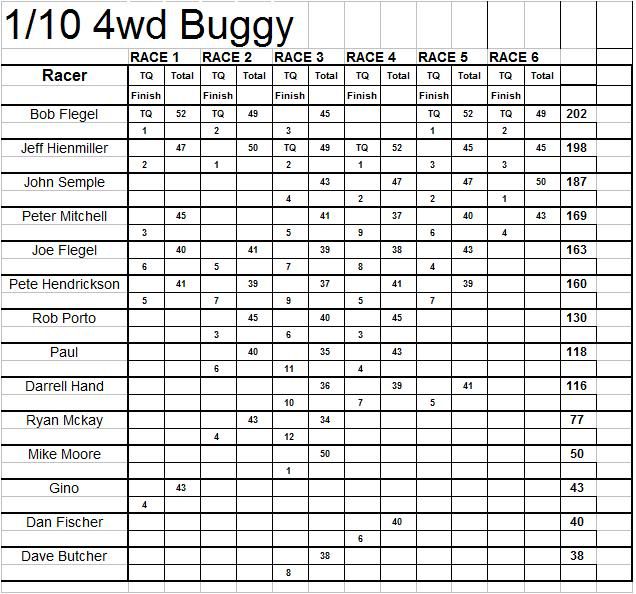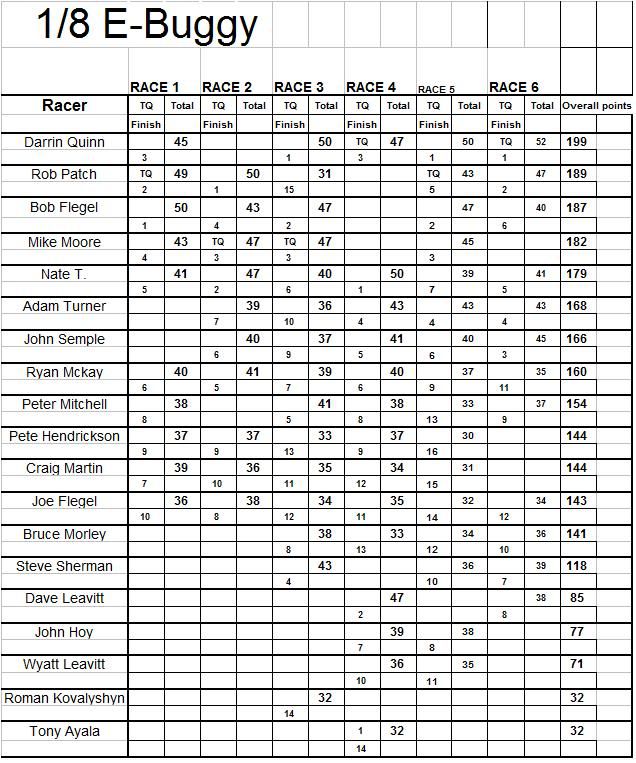 __________________
RYAN MCKAY
Woodstock RC
TnT Costumz
http://www.tntcustomz.com/
Owner / Operator of The BarnYard. 1/5 outdoor, 1/8 out/indoor, 1/10 indoor, Dirt Oval Racing.