Brand new kit still in the box. Never built. Part number 80910. Asking $480.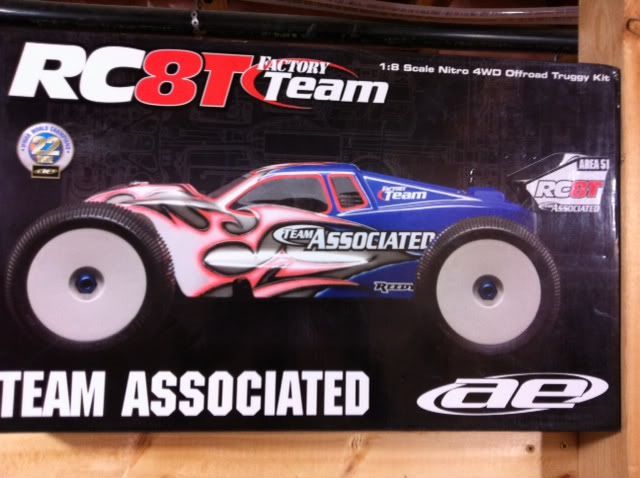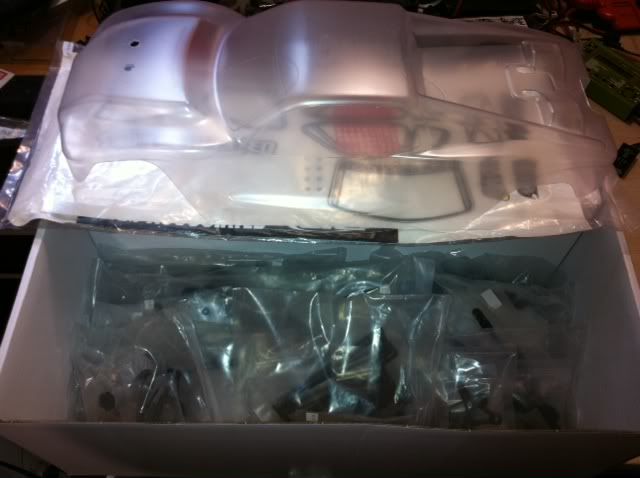 I'm also willing to keep a few parts and part out the rest. Basically I would like to keep the following Parts:
KEEPING:
1) shocks
2) front shock tower
3) steering turnbuckles
4) wing and mount
5) two wheel hexes
6) and the small steering parts bag. Bag "D" in the kit. I have a new sealed Bag "D" from an electric kit if anyone needs it.
7) manual
I needed the parts listed above and that's why I bought the kit. Everything else is available individually for half off retail or get your friends together and buy EVERYTHING else for only $250. Attention Will Mike and Rick. I'll sell all of the following for $250:
FT chassis
FT titanium camber and servo turnbuckles
FT chassis braces
FT carbon fibre rear shock tower
all three diffs
all six CVD driveshafts
wheels
clear body and decals
fuel tank, brakes, and carbon fibre radio tray
all bearings, A arms, steering knuckles, bearing carriers, pins, screws, and hardware
If its not one of the seven parts listed above under KEEPING you get it for $250.
Email
deanbaggs@gmail.com
or text 705 333 0918 for details. Local transactions only please.