i have an hpi savage for sale its the older style one, not the x. it is the savage 4.6ss. it will come as a roller with an engine and everything you need except electronics. the engine included is the hpi .21bb
hop ups include:
low center of gravity TVP
aluminum heatsink engine plate
3 speed transmission
big bore shocks
titanium turnbuckles
robinson steel spur and clutchbell
the truck is in excellent condition and works perfectly. the engine has a few gallons on it and runs very well.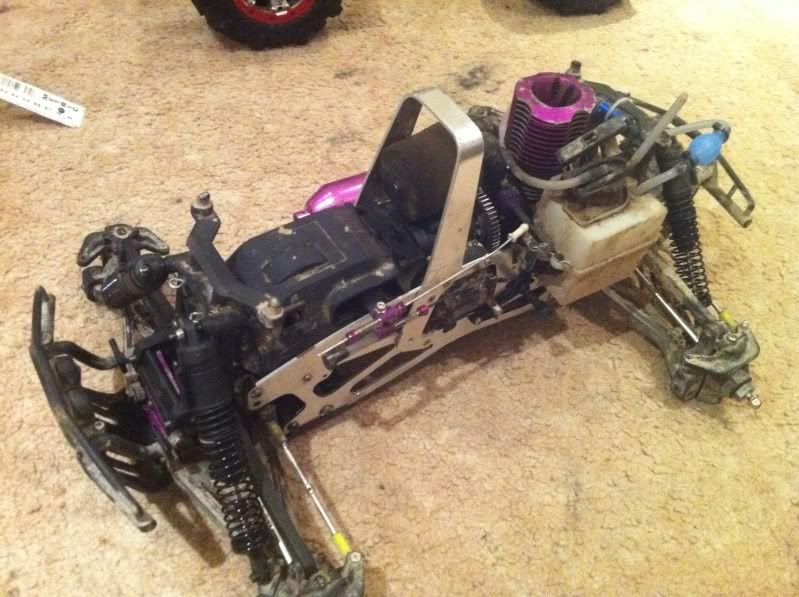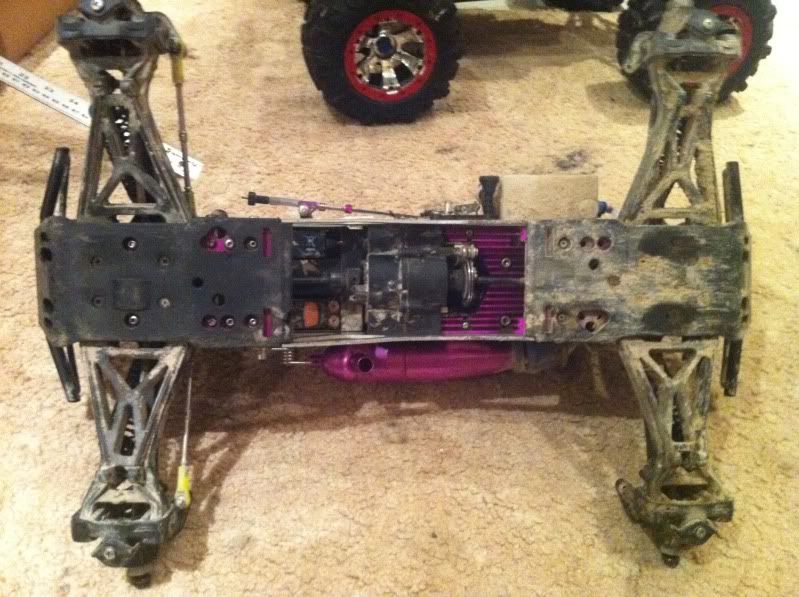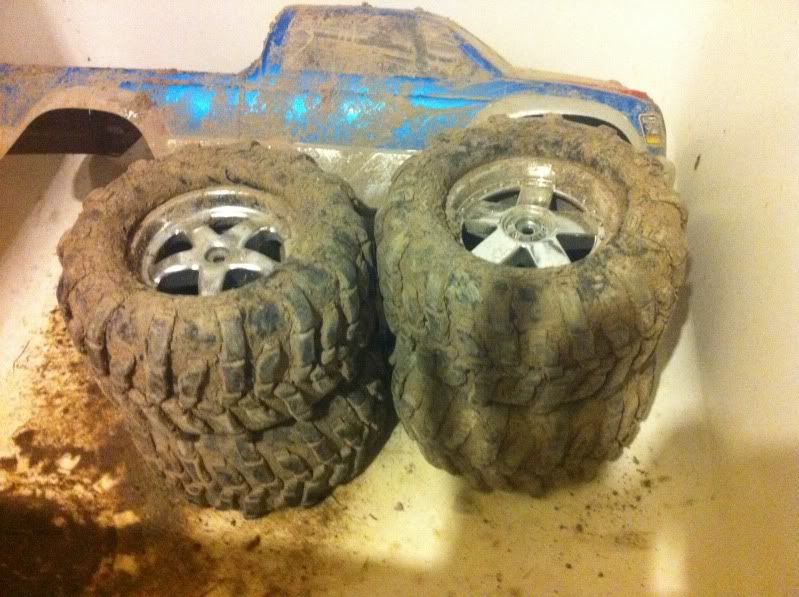 included as well is another complete savage but in parts. i got it just to have spare parts. its a complete truck except i used a dog bone from it and a bevel gear from a diff on the other truck. other than those its complete.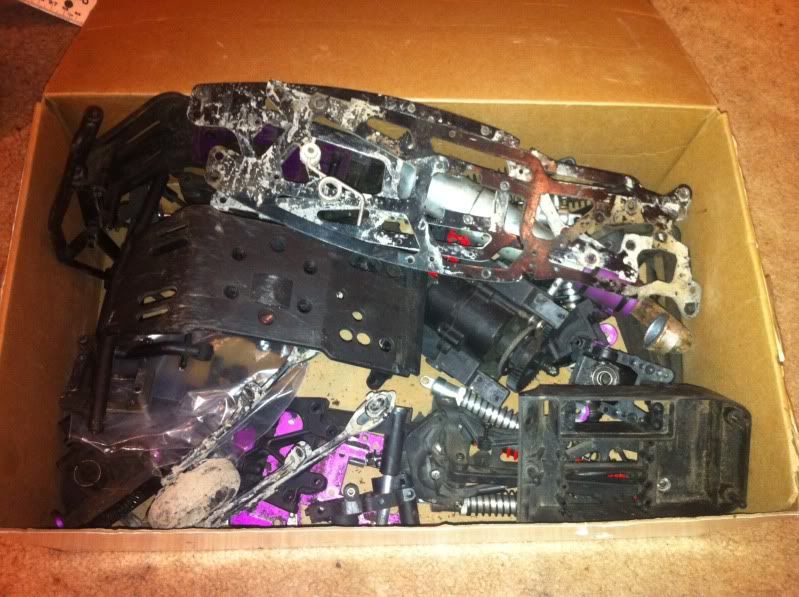 so everything that will be included is:
savage with engine ready to go as a roller
savage in parts but complete
2 sets of wheels, original savage GT wheels and tires and a set of dirt bonz wheels
stock body
asking $250 OBO for everything