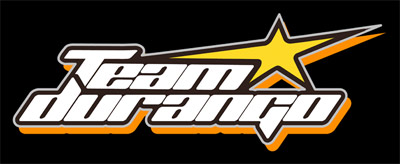 Hey Racers!
It's Spring...and it's time to stock up on parts you may need for your summer SC and 1:10 Buggy Needs.
Starting today until the end of May, I'm offering a 25% discount on all in-stock Team Durango parts and accessories.
And to add to that, I'm also offering free shipping to Team Durango orders of $200 or more*
Get on this quick. Offer is only available on In Stock parts, and they are going to go fast.
Online Inventory
Email orders to
joe@-----------------
I am slow to check PM's. So your order may get missed.
*Free Shipping offer is based on $200 before tax purchase. Shipping Available within North America