After all this time I found the option to generate code for forums at photobucket, in just one click.
Could you friggen imagine how much time I wasted copy & paste each picture url ?
Best race of the year !
Zero breakage on the flashlight sLosi & Ofna CRT X1 !
Props to DORC Board Members, NERDS, Caster, Sprucewood Leasing, Viper, Krown, XTremeRC, Duratrax, DORC club members, racers & volunteers.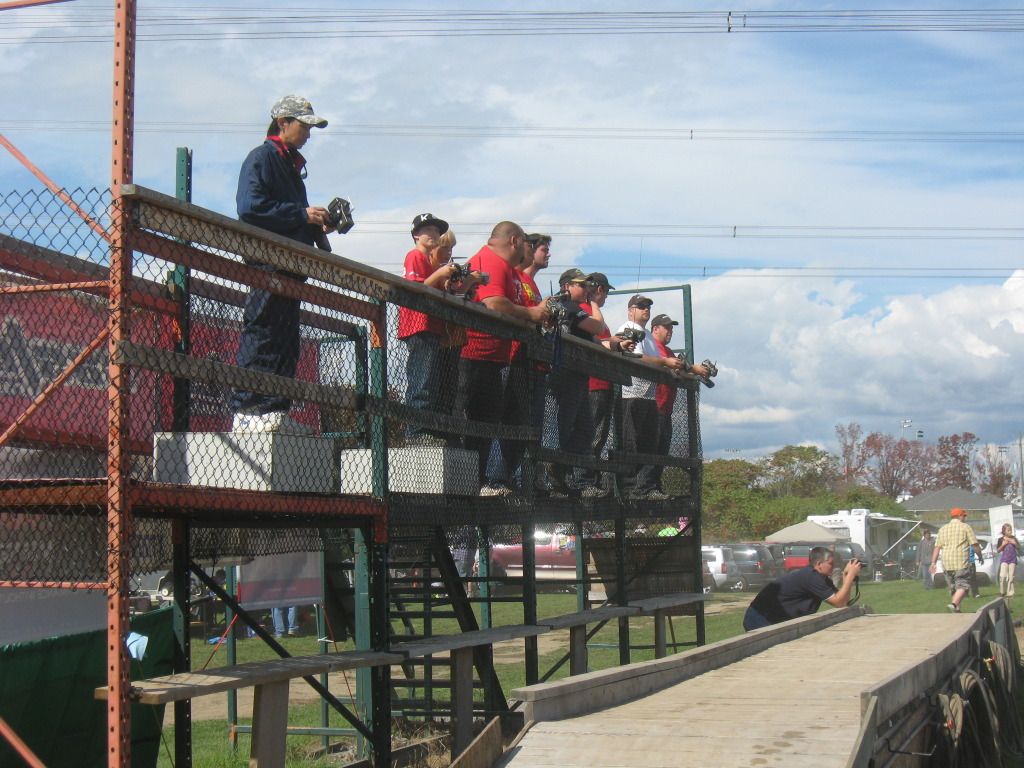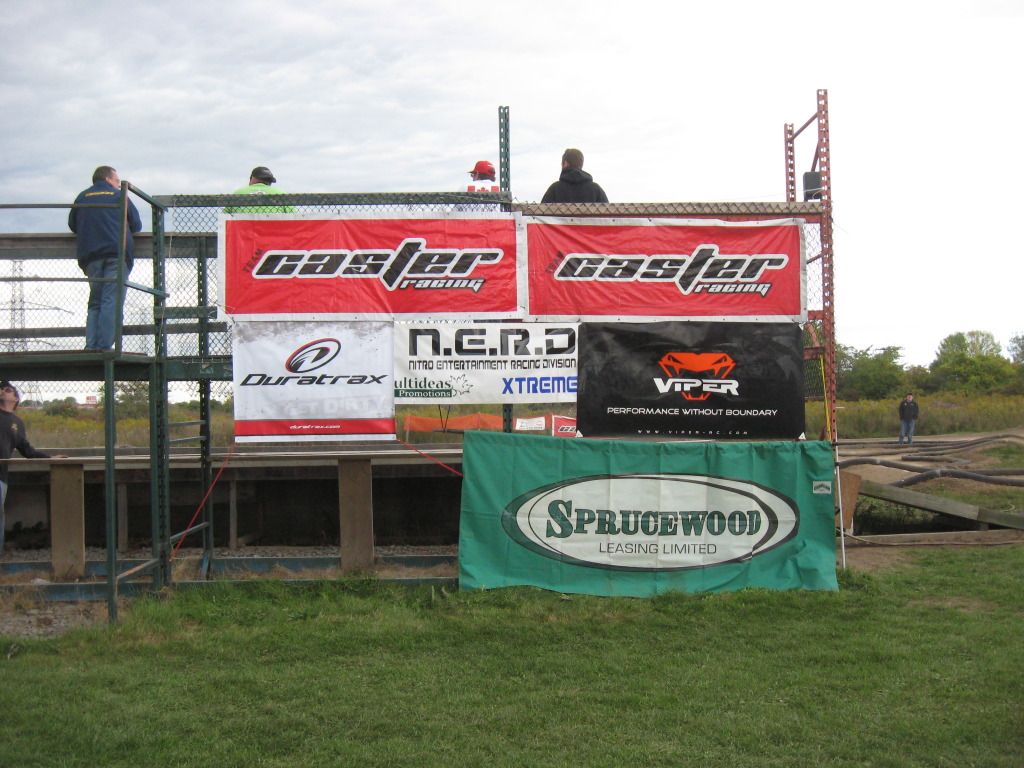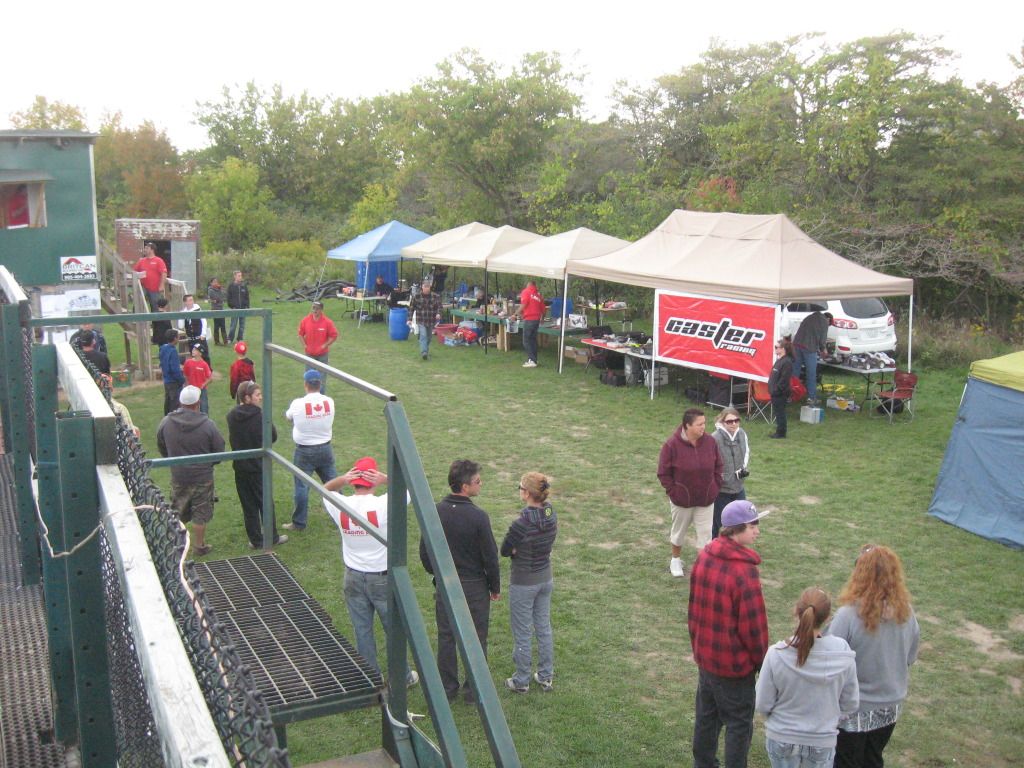 [/COLOR]