Have been flying this gentle bird for a couple years now, it is very unique in FPV as you can see here in one of my videos:
But the cockpit was too distractingly blank
new FPV cockpit wit moving yoke for my Parkzone Albatros D.V. originally it had no cockpit detail at all.
These planes had an odd yoke, with green fire-machinegun button in the middle. So I thought maybe the copper wire would give it an antique look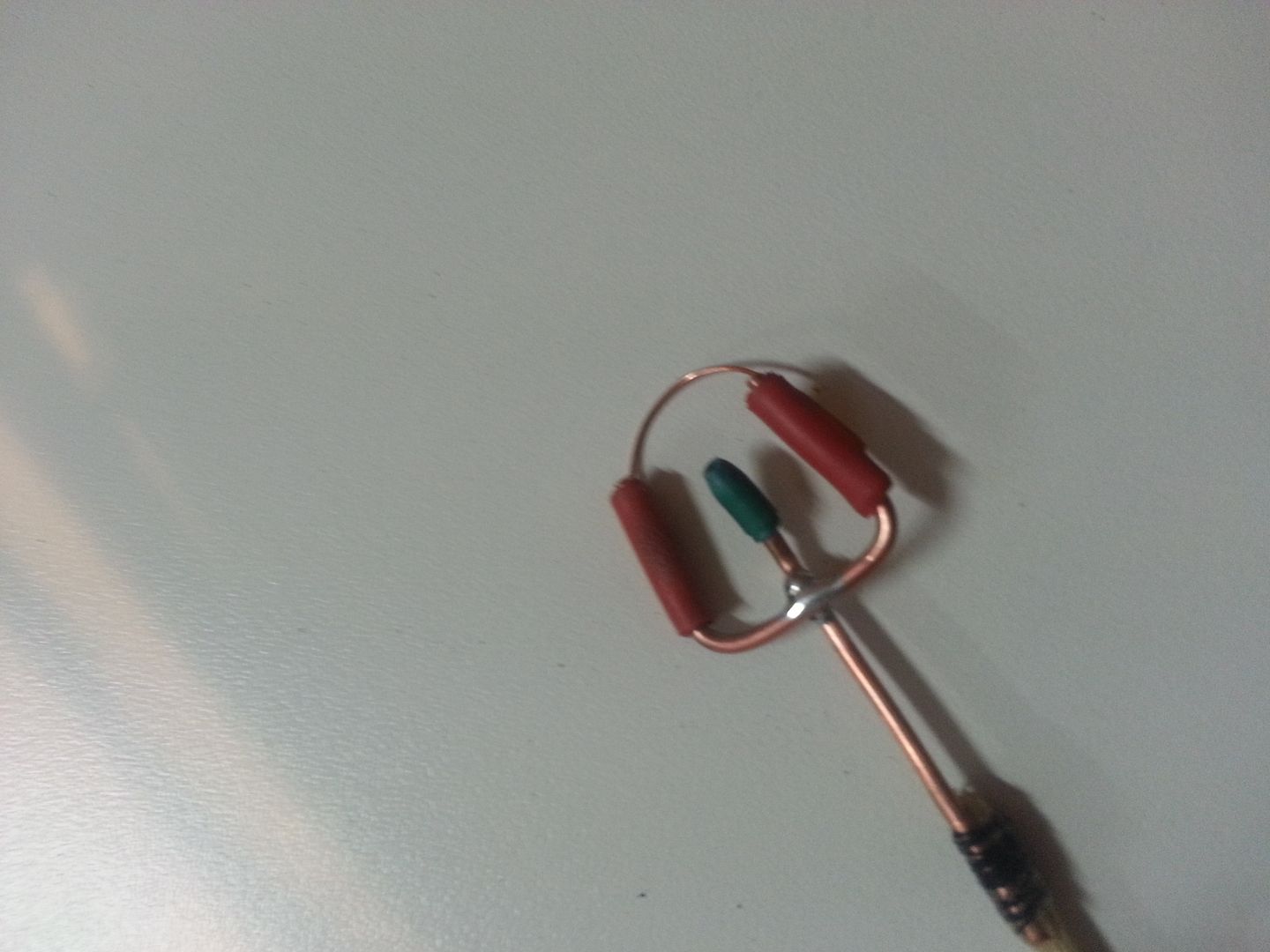 mounted on a servo.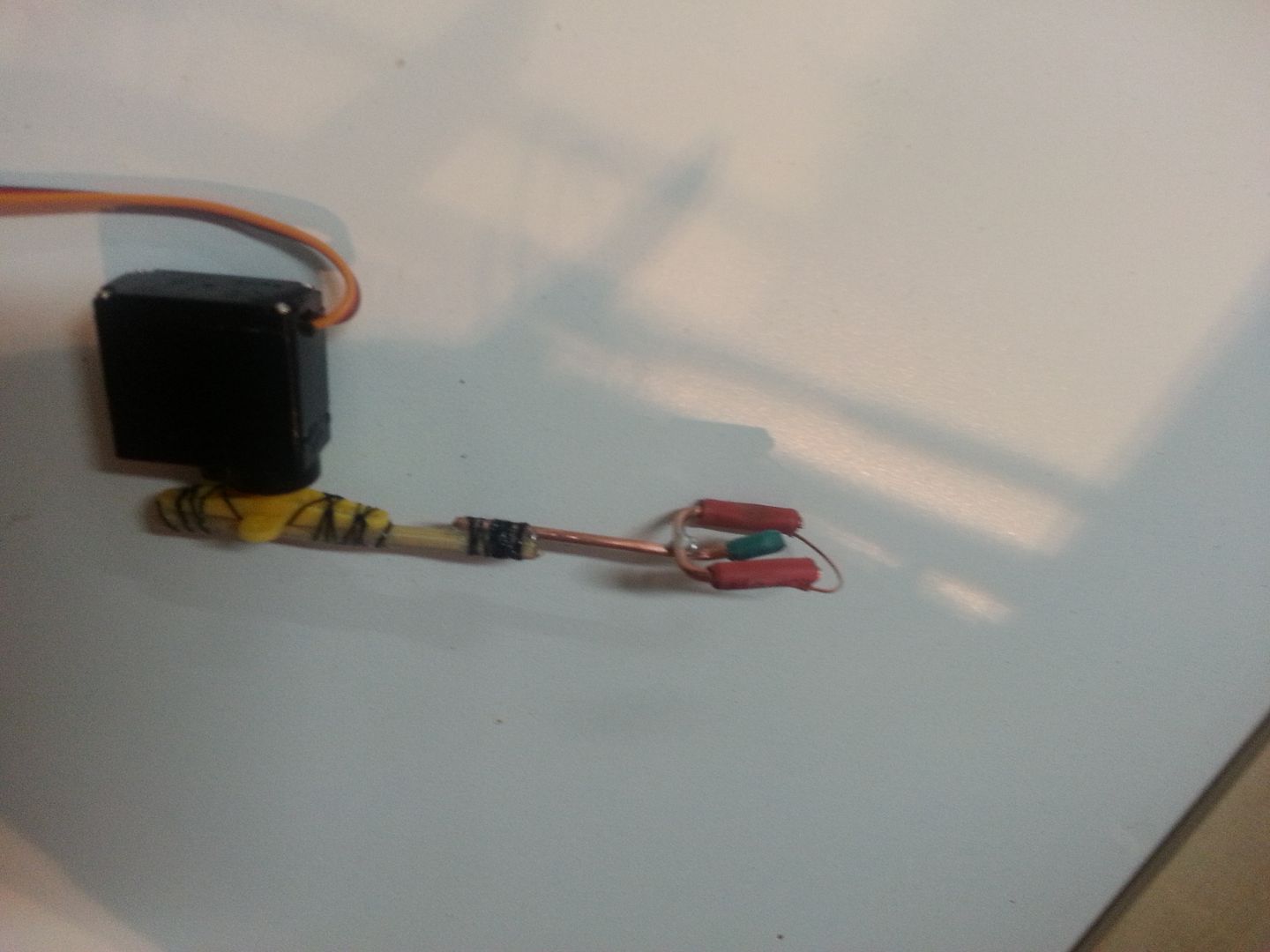 printed out an image of a real Albatros cockpit-fwd and did the layered guage treatment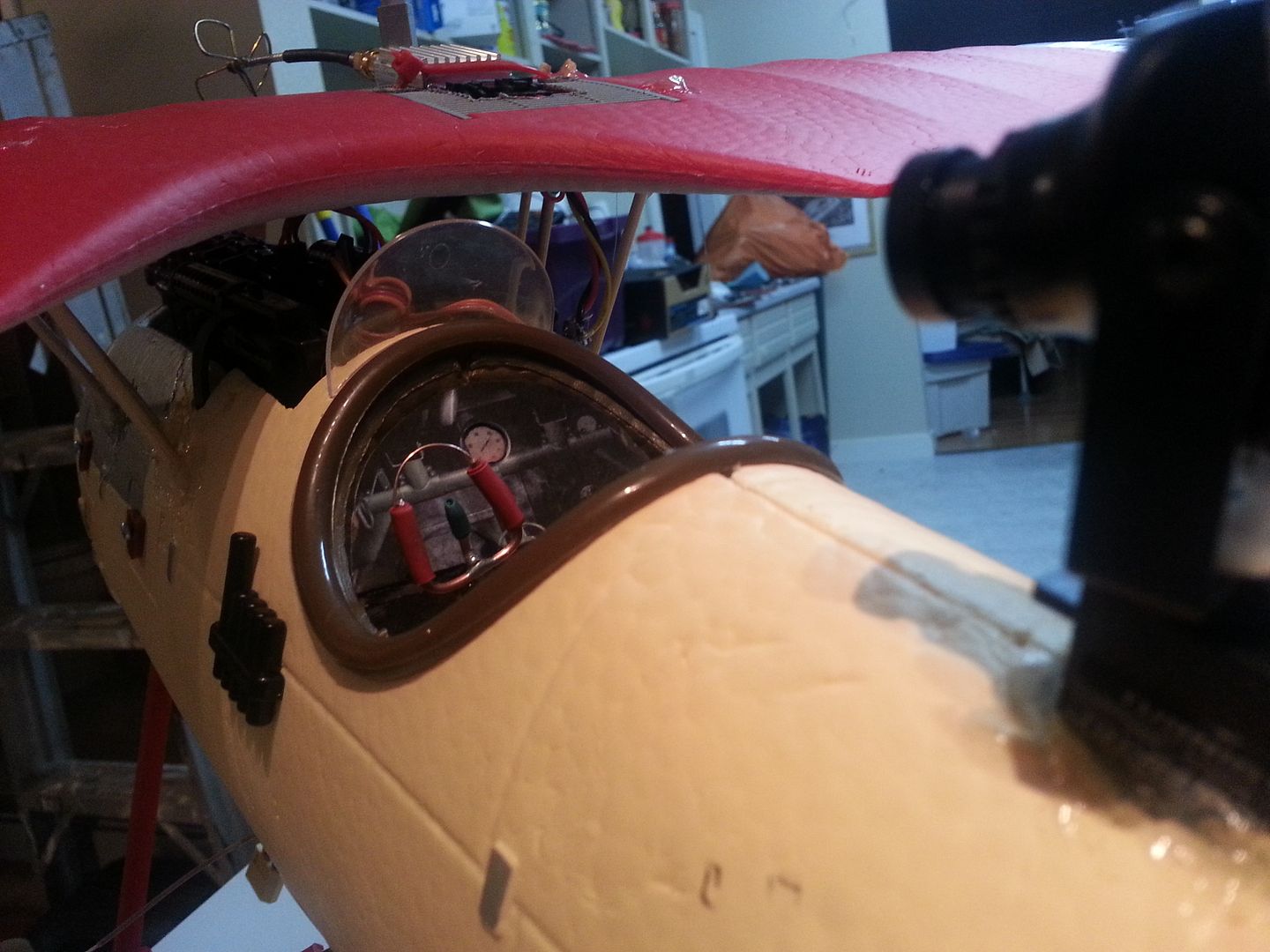 new aero SuperHAD600 camera. This is actually a kind of pan & tilt using only channel. Servo is mounted angled back, cam is mounted tilted down to the front. This way you get a straight ahead look when servo is centred, and a more downward angle when servo is left and right.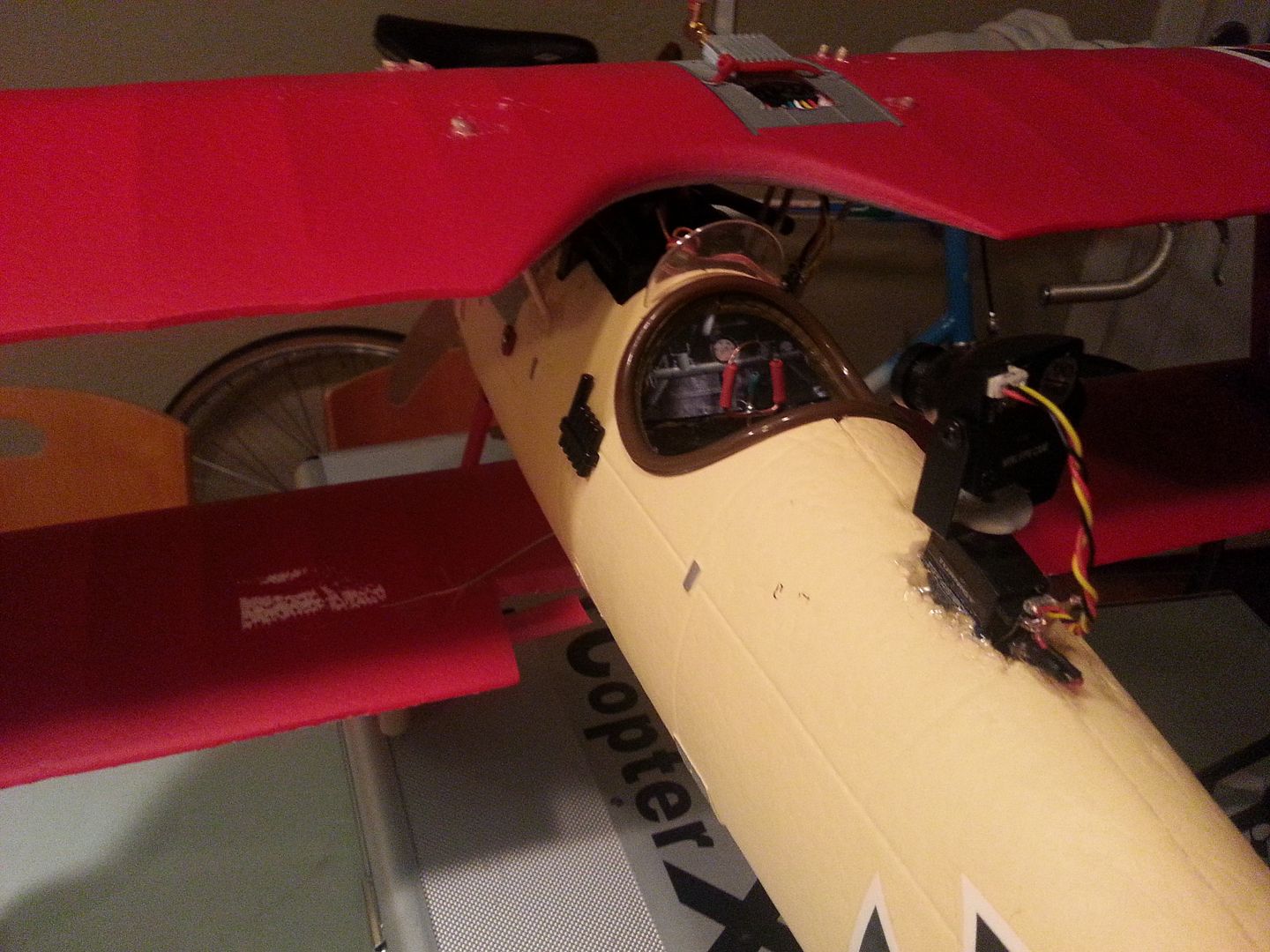 trying to get something approximating the original WWI cockpit, but it is real 'steampunk.' And I only like to spend an evening per plane rigging up the cockpit, LOL.