This is an RCM Piper Cub Expertly built from RCM plans.
Its ready to Fly.
Excellent as a second plane for those that have mastered their trainer. Can be used as trainer for those that have already have some trainer time under thier belt and are looking for something else. But also highly capable with just a little adjustment to the control throws.
Complete, Ready to Fly, $350
Airtronics Vanguard Radio
TT 45 in the nose
Located in Aurora, just north of Toronto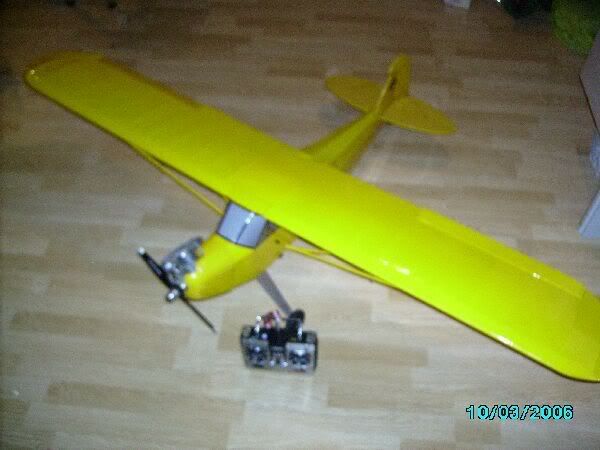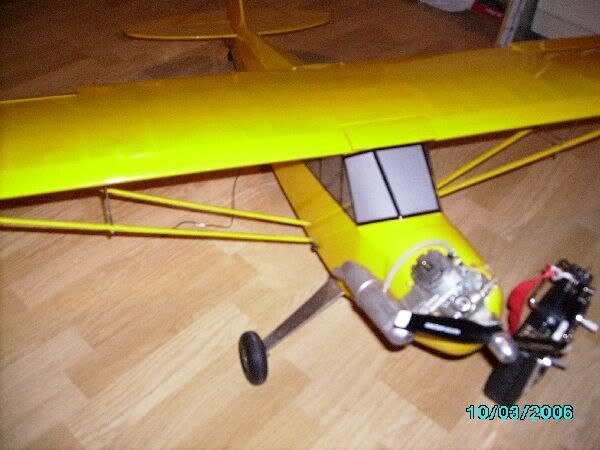 ================================================== =======
RCC Classified Quick Rules
- Location & price is a must when selling RC related items. Update your
profile
!!!
- Use the
feedback system
after a sale / trade.
- Buyer Beware!
- One bump / TTT every 3 days.
- Classified rules
here
.
** Infractions will be passed out if rules are broken. Threads may be deleted.
================================================== =======