SOLD
Up for sale is a
new unmounted futaba R148-DF
8channel dual conversion FM micro Rx with
channel 39 crystal.
Got it in a package deal with a transmitter, but dont need it.
Still has protective plastic film. The plastic film covering has minor scuffs and bubbles from storage but the Rx is unharmed. This isnt even worth mentioning as is seen in the pics.
Find more details at
http://www.greathobbies.com/producti..._id=FUTR148DFH
SOLD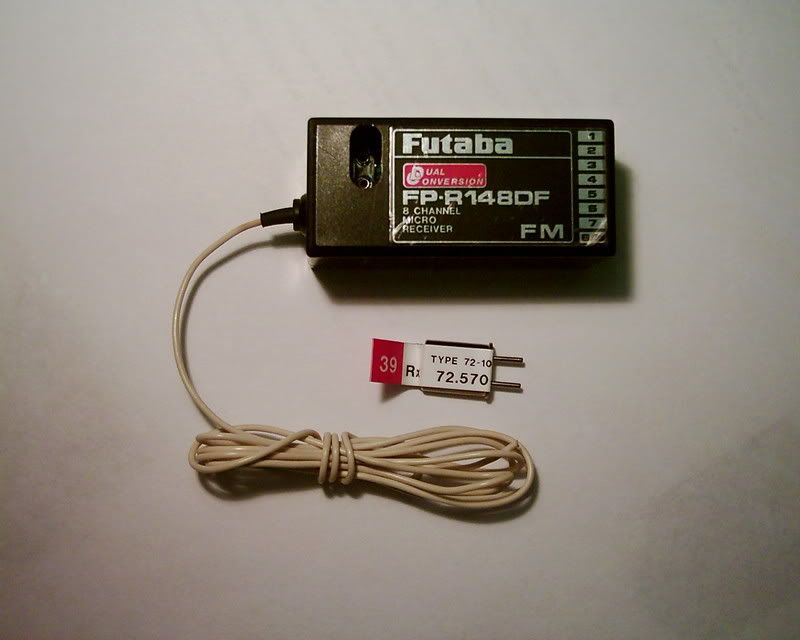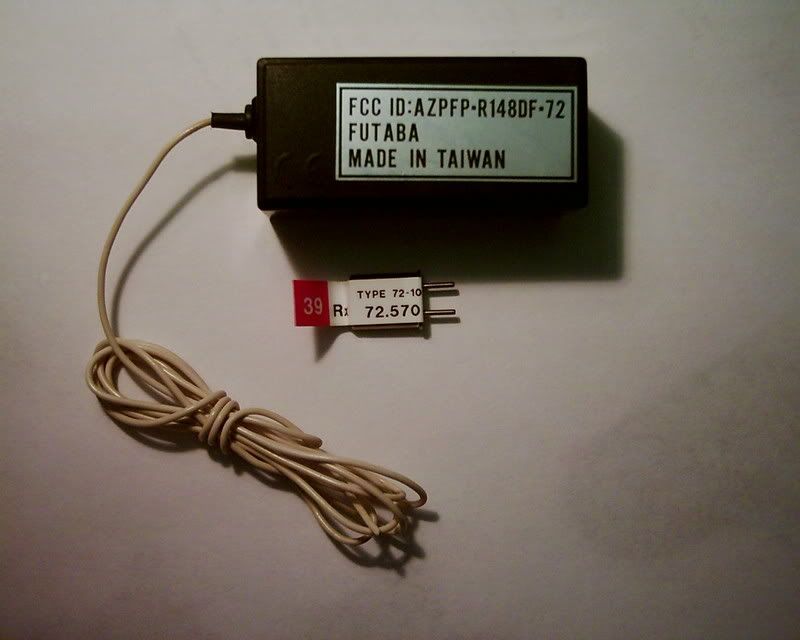 ================================================== =======
RCC Classified Quick Rules
- Location & price is a must when selling RC related items. Update your
profile
!!!
- Use the
feedback system
after a sale / trade.
- Buyer Beware!
- One bump / TTT every 3 days.
- Classified rules
here
.
** Infractions will be passed out if rules are broken. Threads may be deleted.
================================================== =======