[QUOTE=michel gravelle;536479]Hi
I just got some pictures in from the WarBird funfly and I have to ask........... how close , is close ?
Michel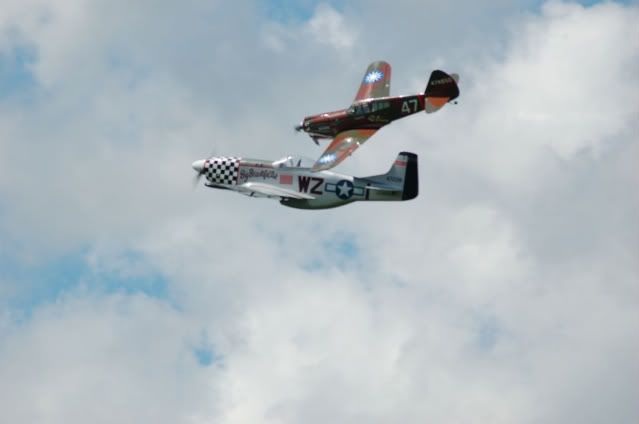 [/
QUOTE]
Now this is one dynamic shot, just at right moment!!..
It's obvious that heavier plane took most of the beating Vs lighter, yes both crashed but P40
maybe
recoverable...