Hanger 9 alpha trainer .40, comes with OS .46ax engine. I built it, broke in the engine and had an experienced pilot maiden it and hasn't been used since, this thing is basicly brand new. also comes with hitec 311 servos all around. $280 obo for plane engine and servos.
also have 2 electron 6 rxs one negative shift and one positive shift ch 34 and 40 crystals. and also an optic 6 tx with spectra unit. price in the radio classifieds or pm/email me
located in Edmonton
email is
adr_ian64@hotmail.com
thanks
Edit pictures up: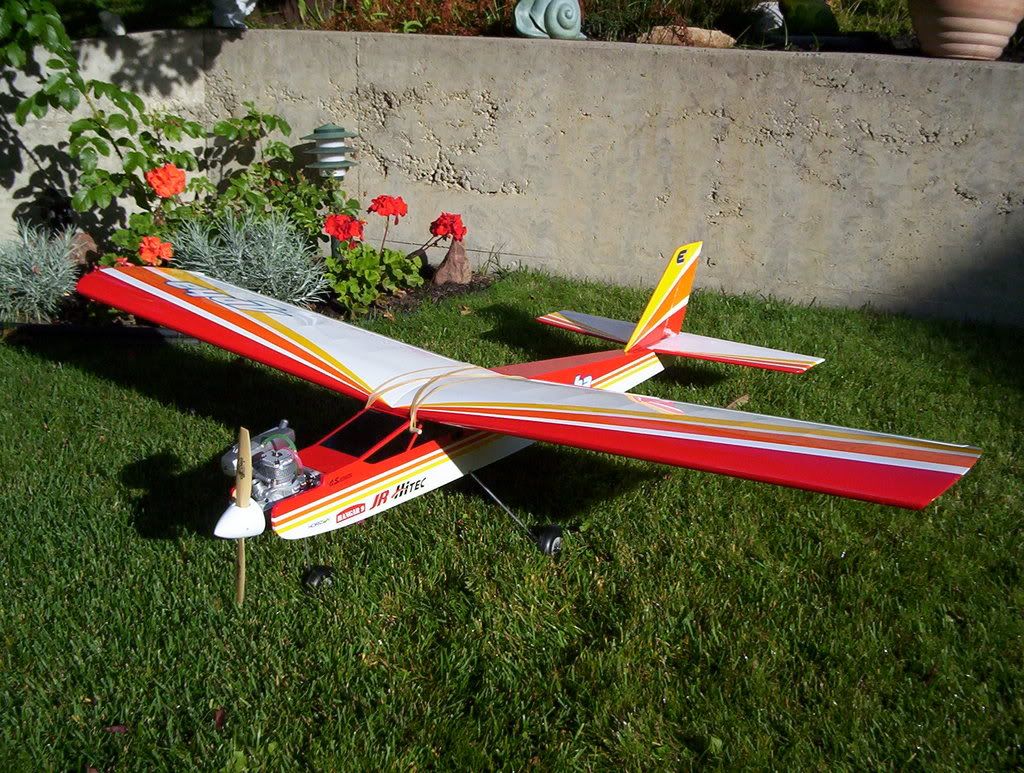 ================================================== =======
RCC Classified Quick Rules
- Location & price is a must when selling RC related items. Update your
profile
!!!
- Use the
feedback system
after a sale / trade.
- Buyer Beware!
- One bump / TTT every 3 days.
- Classified rules
here
.
** Infractions will be passed out if rules are broken. Threads may be deleted.
================================================== =======