Ya know, I never blew the pics up real big but I did one of them and I can't see any flap lines at all (right side).
You are probably right. BUT it's an eye catcher regardless.
The same guy has this one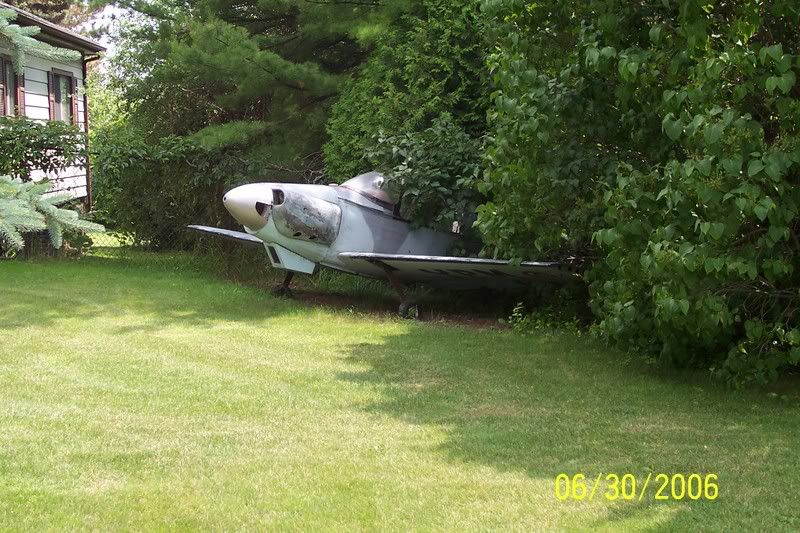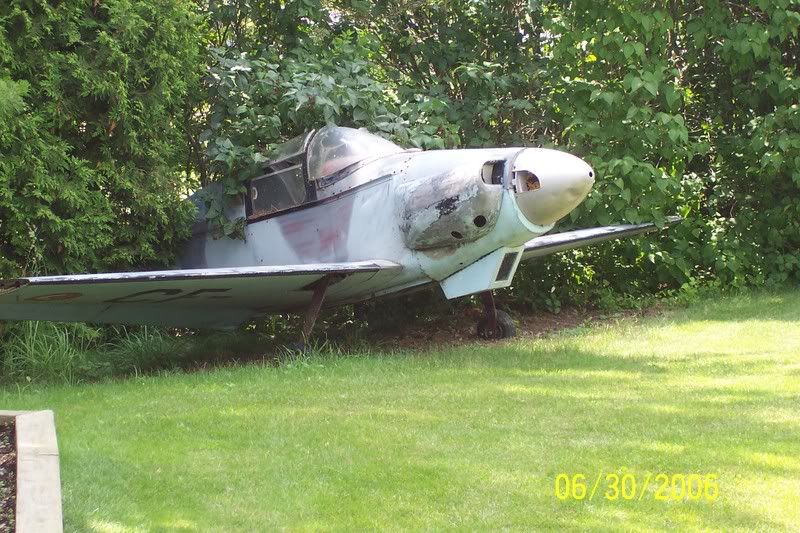 sitting in his bushes.
No idea what it is though.