Figured I'd post this here as well incase some don't venture down to far.
I'm selling my Nitro Rustler. Need money for more planes. Anywho. It's all stock except for the Futaba Magnum 2PL Radio I recently installed (never driven with this radio) I just ran the motor up the other night to make sure all is well, and all is. Post lubed with LPS1, so there's no fear of an engine seizure. Also I put a Futaba 3004 servo on the steering as the Traxxas one started to do some funny stuff. I'll also throw in a battery for the starter, and a Prolux AC/DC fast charger for the battery. In total, it has ~1/2 gallon of Sidewinder 20/12 through it. It's in really good condition, but alas, it has been driven, and there's some scuffs and scratches on the body and such. But mechanically sound.
I'd like to get $400.00 for the lot, and I'll pay for the shipping in Canada.(Canada Post with Insurance of course) I'll throw in the old Traxxas TX and RX if you want. Otherwise, they'll see the bottom of a garbage bin.
Cheers
Greg
PS - The pictures have the old radio installation. Futaba RX there now with no bag over it.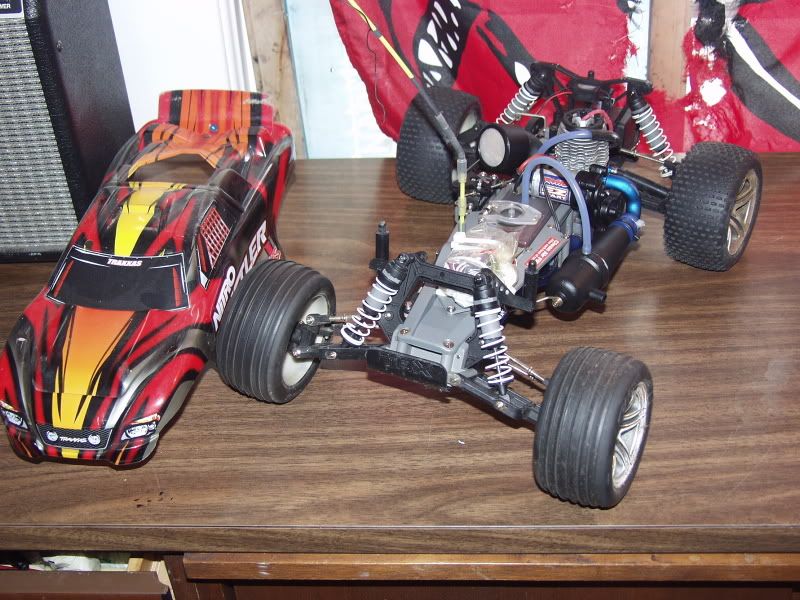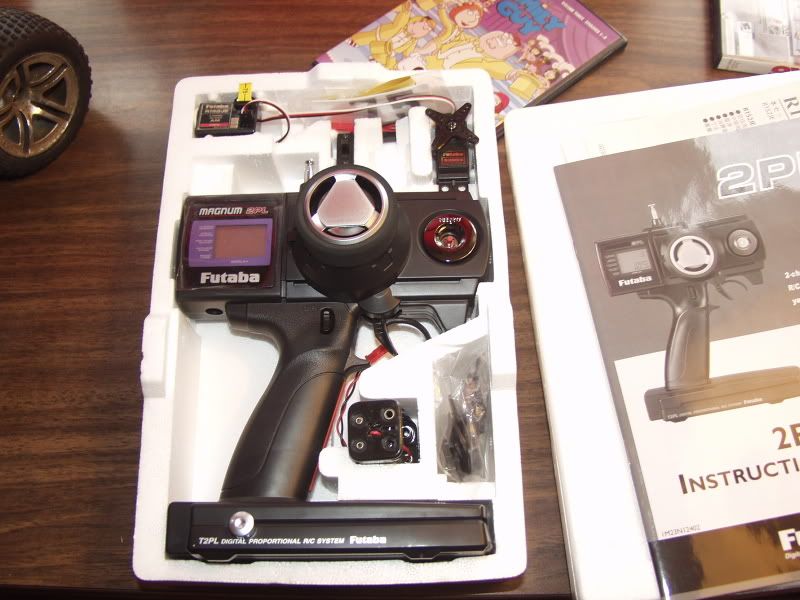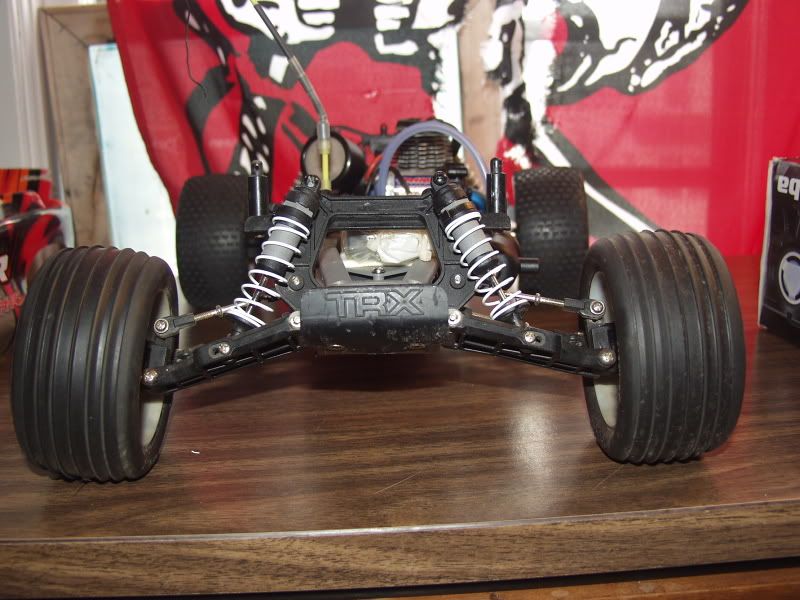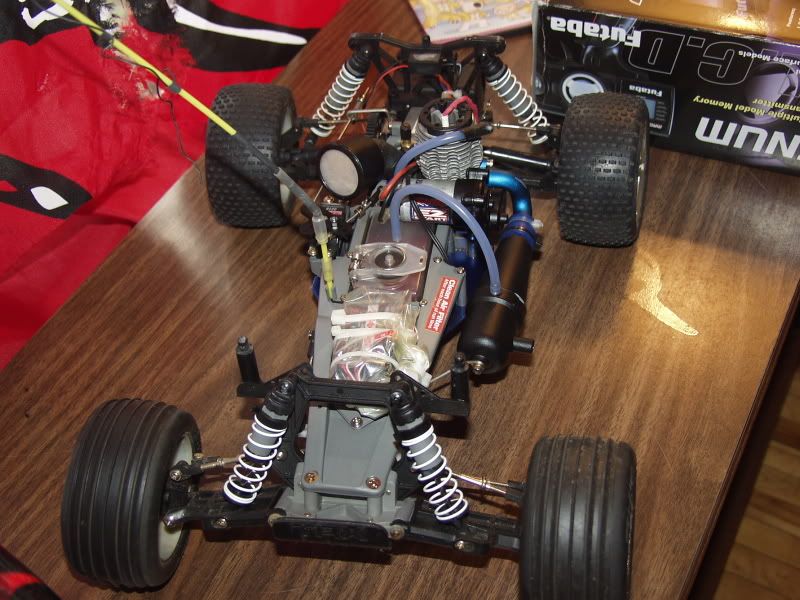 ================================================== =======
RCC Classified Quick Rules
- Location & price is a must when selling RC related items. Update your
profile
!!!
- Use the
feedback system
after a sale / trade.
- Buyer Beware!
- One bump / TTT every 3 days.
- Classified rules
here
.
** Infractions will be passed out if rules are broken. Threads may be deleted.
================================================== =======