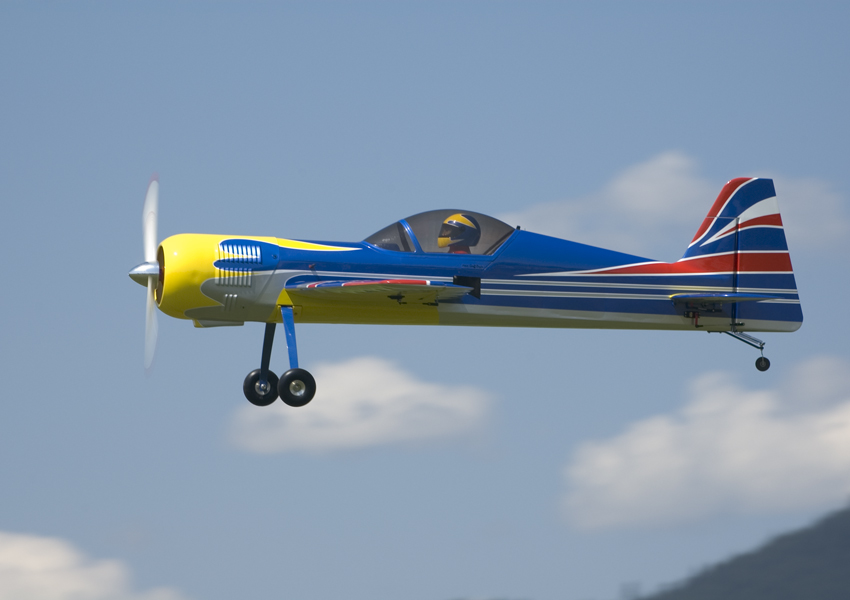 Mission Complete !!!
Hi Everyone,
Thank you so much for waiting, Beverly and I have worked really hard to get all the pictures from our Chilliwack 2009 Spring Fly-In processed and uploaded to our website.
This was the best Chilliwack Fly-In we have ever attended, the weather was great, and the people and their planes were awesome!
We can't thank Ron Dodd enough for hosting this event!
Congrats once again to Ivan for your induction to the MAAC Hall of Fame, it was well deserved.
We would also like to thank Hal Norrish for opening the gates at the pond early in the mornings during the event and for his work submitting the application for Ivan's induction in the MAAC Hall of Fame.
One more special thanks to ColinB, for saving my Ninja from going off to never land during my "sunscreen in the eyes incident" I owe ya one buddy!
To view all the pictures from the event, please visit our website:
www.teamtracon.com
To everyone else who attended, thanks for an awesome weekend and we look forward to seeing you all next year!
Sam Jay & Beverly Hudson
Team Tracon