I have a nearly new O.S. FS72A, one of the new breather-less four strokes O.S. brought out in the recent past.
I tested this engine on the bench only, it is a great runner (as are all the new A line) and no messy breather!
Excellent handling, and very powerful.
These sell for $380 C plus tax and postage....
I am asking $300 shipping included!
Thanks,
Andrew
acoholic@nt.net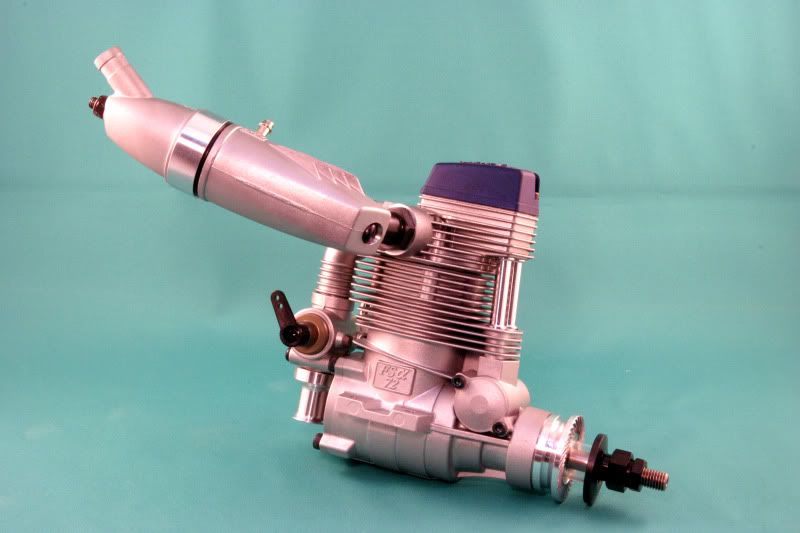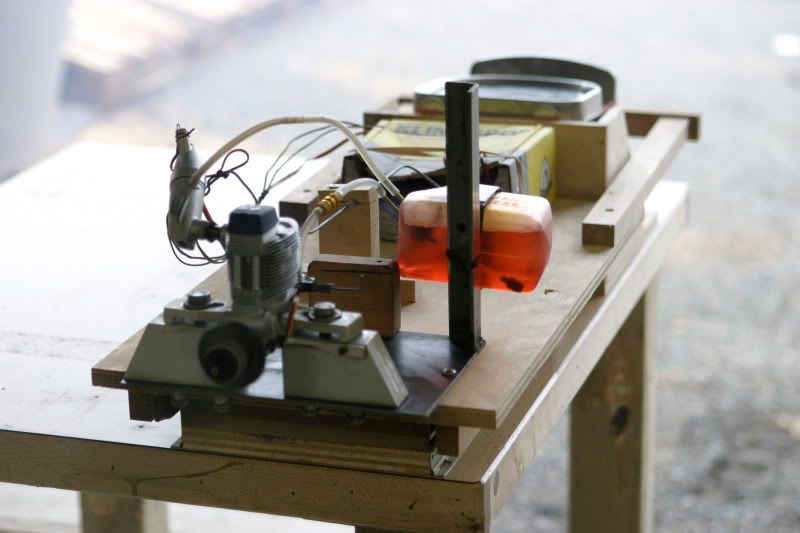 ================================================== =======
RCC Classified Quick Rules
- Location & price is a must when selling RC related items. Update your
profile
!!!
- Use the
feedback system
after a sale / trade.
- Buyer Beware!
- One bump / TTT every 3 days.
- Classified rules
here
.
** Infractions will be passed out if rules are broken. Threads may be deleted.
================================================== =======