Version 5 Jive 100LV for sale.
Best 6s esc money can buy.
It looks a little crispy due to a battery fire I had a while ago, but it is in perfect working order, and has had many flights since being singed.
Thank goodness for the thick protective case kontronik puts around these.
$250 Shipped.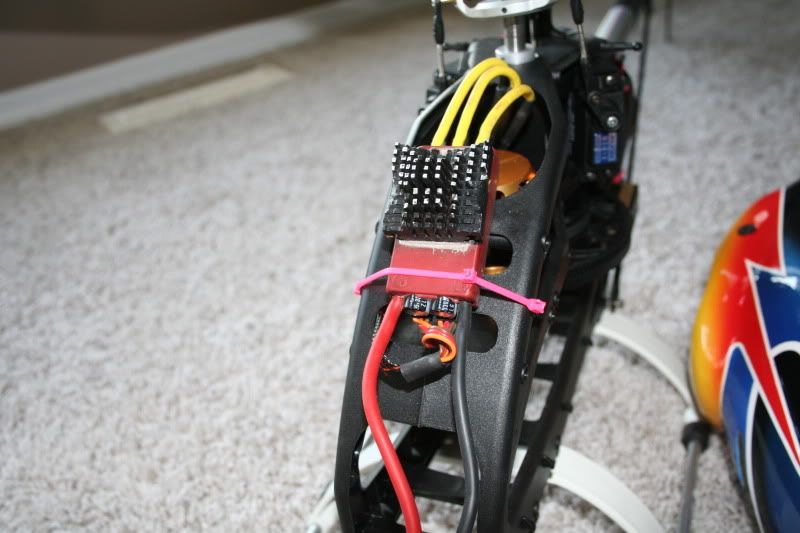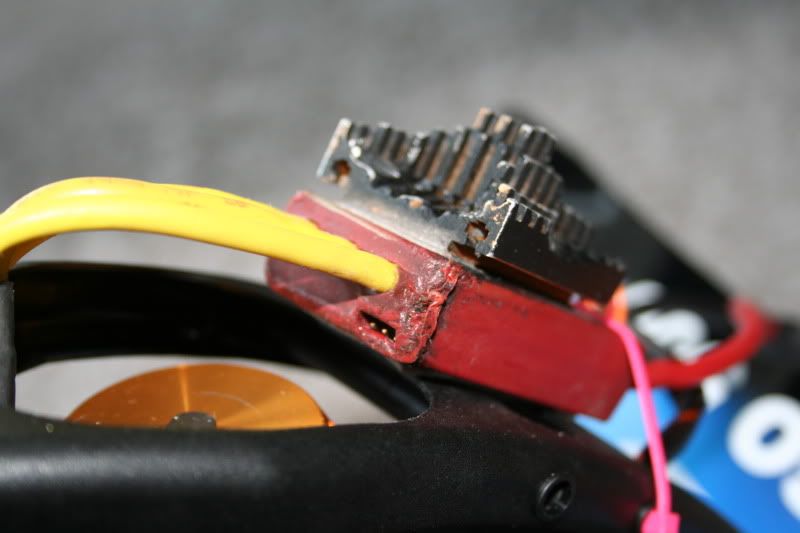 The heatsink is thermal epoxied on and fits through the cooling vent in a logo 500 canopy like so: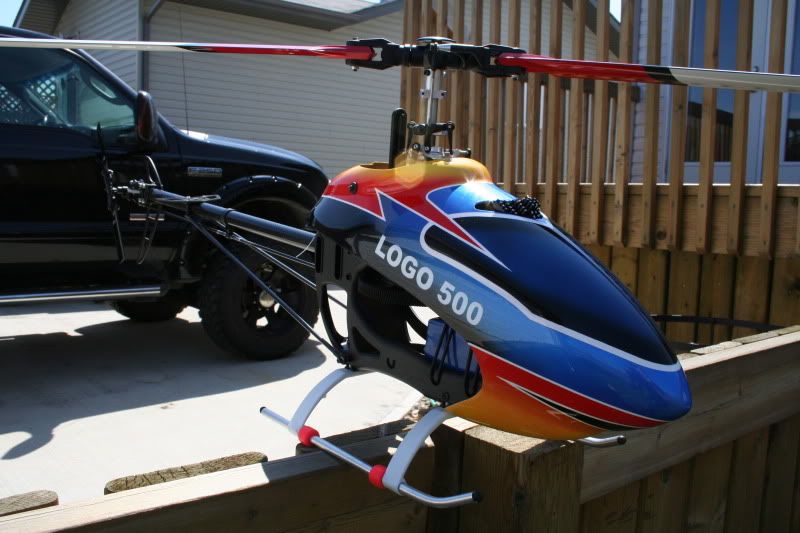 ================================================== =======
RCC Classified Quick Rules
- Location & price is a must when selling RC related items. Update your
profile
!!!
- Use the
feedback system
after a sale / trade.
- Buyer Beware!
- One bump / TTT every 3 days.
- Classified rules
here
.
** Infractions will be passed out if rules are broken. Threads may be deleted.
================================================== =======